Resources for Current Students
Students in Temple University's School of Sport, Tourism, and Hospitality Management (STHM ) have access to personalized services to enhance their career development and navigate the admissions and enrollment process.
Center for Student Professional Development
The Center for Student Professional Development (CSPD) at STHM bridges the gap between the classroom and the real world with industry-focused workshops, seminars and presentations. Access your STHM Passport, schedule a visit, or learn more about internship and industry hour requirements. 
Get Started
Center for Student Services
STHM's Center for Student Services (CSS) is one of the most important resources to helping you get the most during your time here. Working closely with admissions officers, academic advisors and program managers, CSS ensures that you can easily leverage all the opportunities at STHM. View advising resources, learn more about Student Professional Organizations, plan a study abroad experience, or contact CSS. 
Learn More
Scholarships
An education at STHM will take you far. Our team will work with you to help you pursue your academic and professional goals by walking you through a wide range of scholarship opportunities.
Learn More
Non-STHM Majors
The sport, tourism and hospitality industries are continually growing and offer tons of opportunities. Whether you're a Temple University student looking to change majors or declare a minor or customize your degree with a certificate, STHM is here to help you every step of the way.
Get Started
Graduation
Learn more about how to apply for graduation, upcoming graduation dates, deadlines and FAQs.
Learn more
Other Temple University Resources
The School of Sport, Tourism and Hospitality Management offers many resources to help students through their academic journey. Below is a list of Temple University services also available to current students.
Scholarships
TuPortal
Check TuMail
Campus Recreation Services
Campus Safety Services
Center for Learning and Student Success
Dean of Students
Disability Resources and Services (DRS)
Education Abroad and Overseas Campuses
Honors Program
International Affairs
Lynda.com
Maps and Directions
Office of Scholar Development and Fellowships Advising
Owl Loop
Registration Information – Office of the University Registrar (OUR)
SEPTA Pass Program
Student Financial Services
Student Health Services
Temple University Libraries
Tuition Calculator
Tuttleman Counseling Services
Undergraduate Bulletin
University Housing and Residential Life
Writing Center
Upcoming Events You Won't Want To Miss: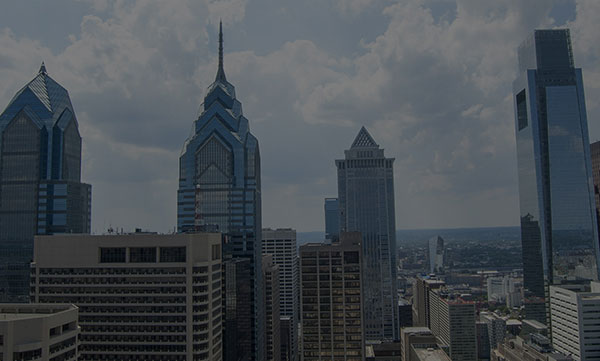 Today and Tomorrow's Hospitality Research
Online via Zoom
The hospitality and tourism academy has witnessed numerous forces driving the future of our industry. Ensuing the COVID shock, the influx of pandemic-related conversations and research has enlightened the multi-faceted disruptions on the global hospitality community.