Transfer Articulation Agreement: Program to Program
To ensure a smooth transfer admission process from other colleges to Temple University's School of Sport, Tourism and Hospitality Management, we have established program-to-program articulation agreements with the following colleges. The agreements indicate which courses students should take during their associate program to be prepared for the STHM baccalaureate program of their choice.
See below for more information and specific course requirements for each of SHTM's program-to-program partners.
Bachelor of Science in Tourism and Hospitality Management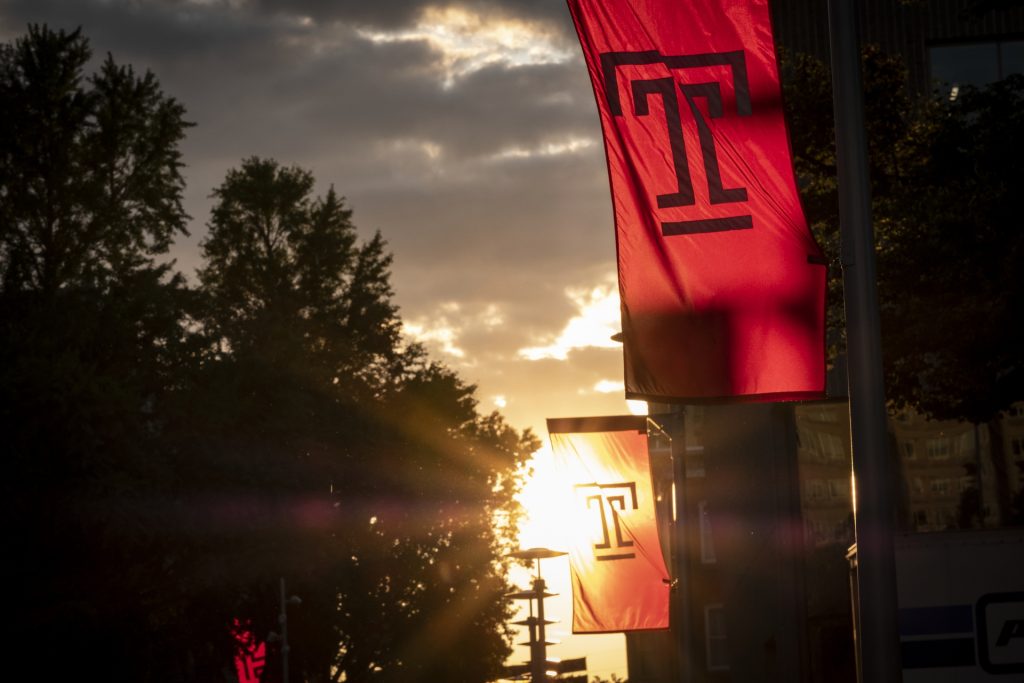 Non-Program to Program Community Colleges
Although STHM does not have a program-to-program agreement with the following schools, the University does have a GenEd-to-GenEd and Core-to-Core Transfer agreement with them. This means, upon Temple University evaluation and approval, the general education requirements of approved associate degrees will be accepted in lieu of most of Temple's Core or GenEd requirements.
Students entering Temple with an approved Associate degree are identified upon admission to or enrollment in the University. The fulfillment of the General Education by a GenEd Transfer Agreement will be noted on student records.
Atlantic Cape Community College
Bucks County Community College
Butte College
College of Southern Maryland
Community College of Philadelphia
Esperanza College
Harrisburg Area Community College
Lackawanna College
Luzerne Community College
Mercer Community College
Ocean County College
Reading Area Community College
Rowan College at Burlington County
Rowan College at Cumberland County
Rowan College at Gloucester County
Sant Mateo Community College District
Valencia College
Valley Forge
Learn more about the requirements for approved Associate Degrees
Transfer Agreements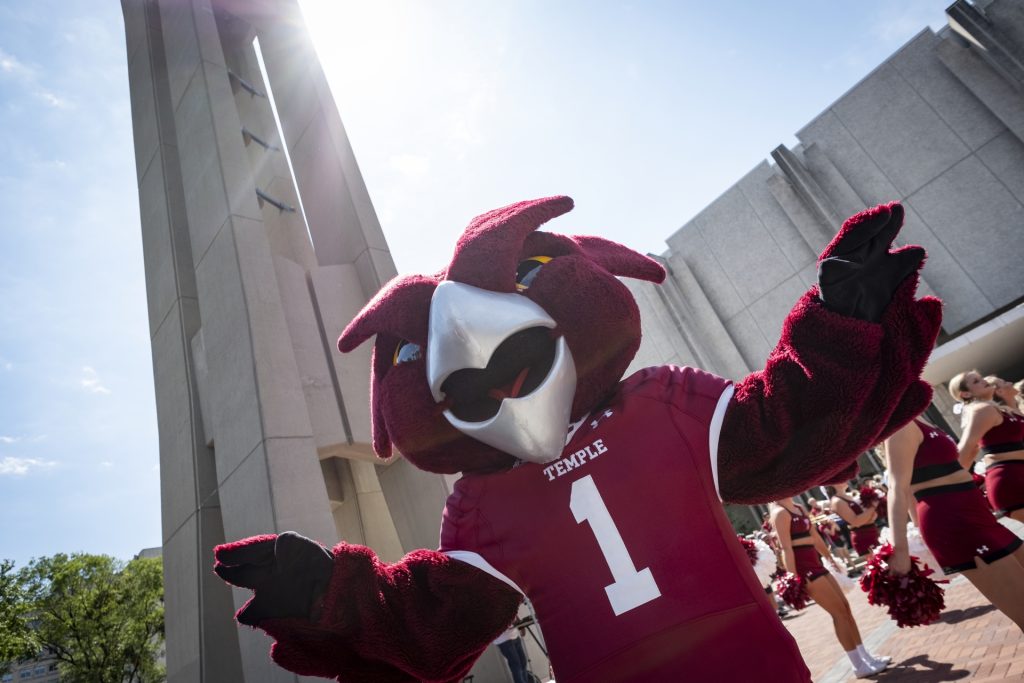 Additional Transfer Student Resources
Here at Temple, we're committed to making the transfer process as smooth as possible. Find out about other additional resources the University has to offer below.
Dual Admissions
Temple's Dual Admissions program is our partnership with participating two-year institutions through which you can enroll at Temple. Enrollment in Dual Admissions guarantees admission to most majors at Temple if you earn an approved associate degree with a GPA of 2.3 or higher. Dual Admission also guarantees additional merit scholarships to students who graduate from their community college with a GPA of 3.3 or higher.
Dual Admissions
Transfer Equivalency Tool
Use the Transfer Equivalency Tool to learn how your courses will transfer to Temple.
Transfer Equivalency Tool
Transfer Student Information
Learn all about transfer process. Find out what the application process is like, what the most important deadlines are, and about transferring your credits.  
Temple University Transfer Student Information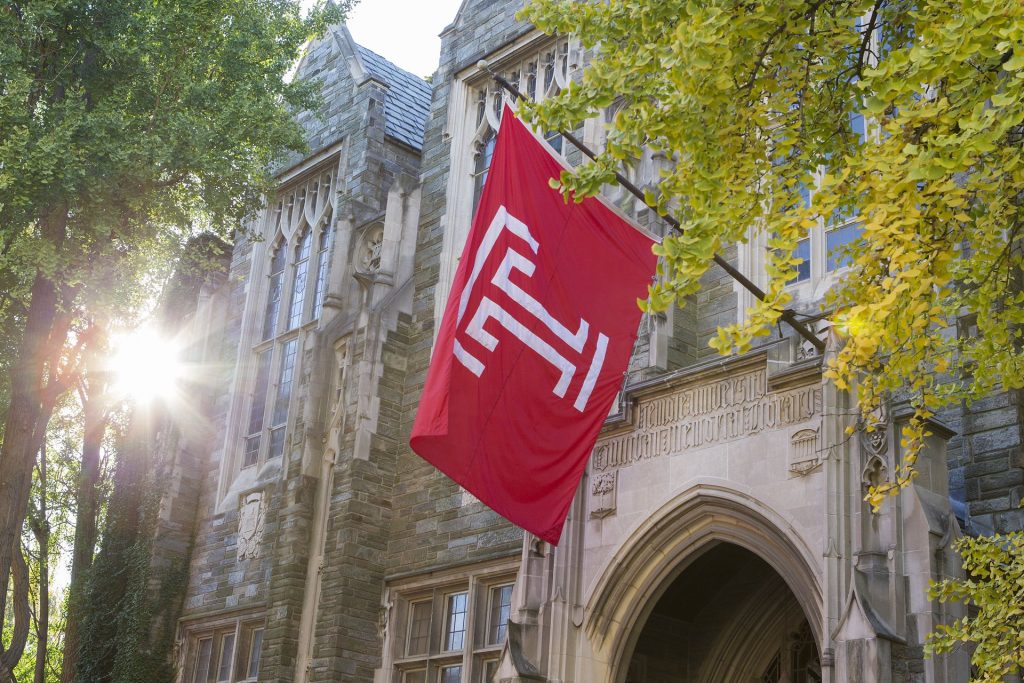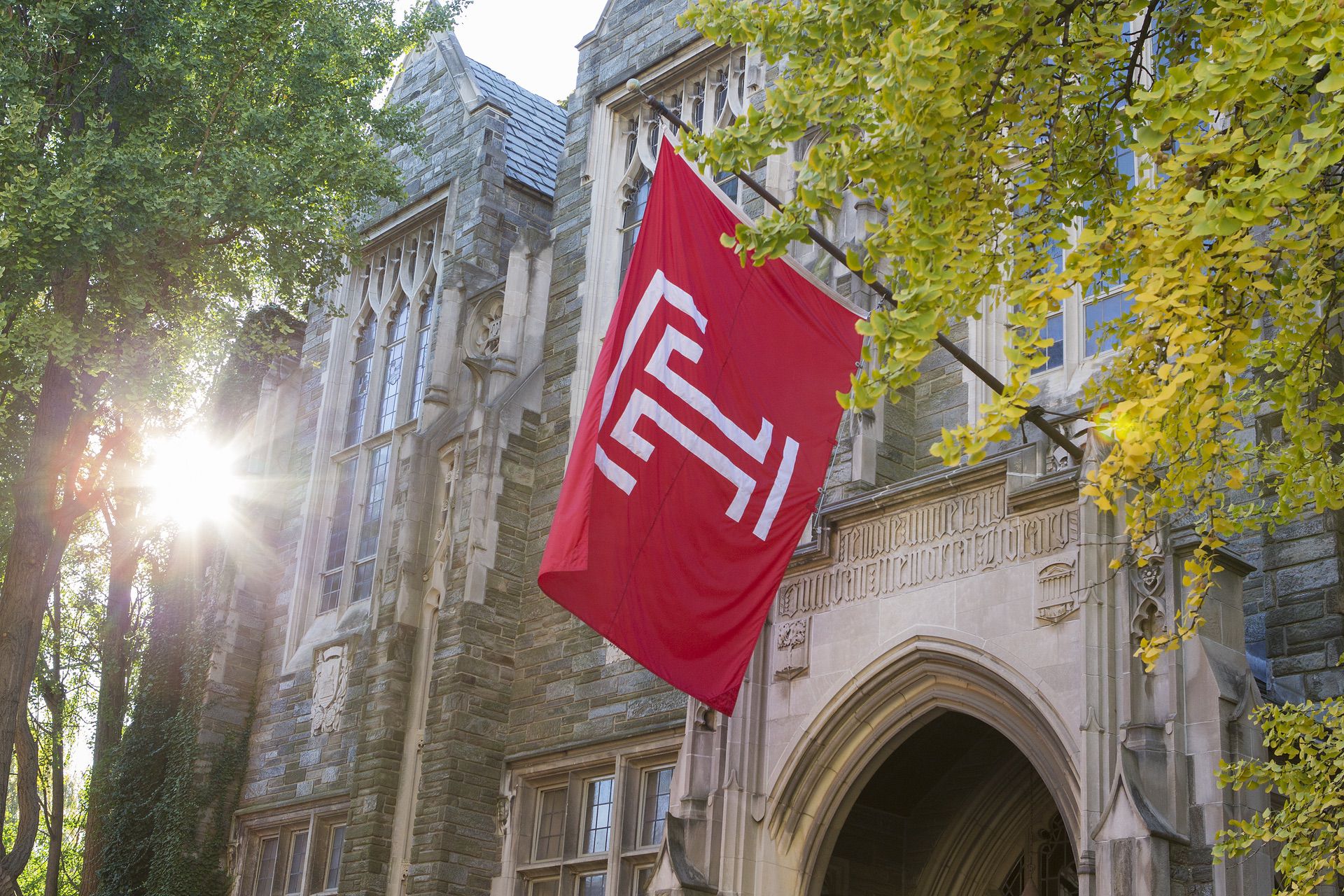 CONTACT OUR ENROLLMENT TEAM
Interested in transferring into STHM? Reach out to our enrollment team today and begin planning for a seamless transfer into STHM. 
Andrew Eisenhart
Director Enrollment Management
Email: a.eisenhart@temple.edu
Phone: 215-204-6345