SPORT MARKETING AND PROMOTIONS
About the Sport Marketing and Promotions Concentration
The Master of Science in Sport Business's concentration in Sport Marketing and Promotions gives students the tools and the skills they need to create innovative approaches to spectator and participant sport that cultivate positive fan experiences.
Students are prepared with the skills and competencies they need to understand how to develop and implement effective strategies that meet the diverse needs of sport consumers and stakeholders.
This concentration is for:
Professionals interested in learning about consumer behavior and production, pricing and distribution in an effort to generate sustainable approaches in the sport industry

Professionals looking to advance their career in sport marketing
Career Outlook
Each athletic team, whether it's professional or collegiate, requires a set of creative minds to draw up promotional events and strategies to increase fan engagement and revenue. While Philadelphia is home to a handful of professional sports teams as well as collegiate institutions to launch yourself into the industry, the skills developed in this program sets students up for careers all over the world.
Careers in Sport Marketing and Promotions
Internships & Employment Opportunities
Our students have received internships and full-time employment in companies such as: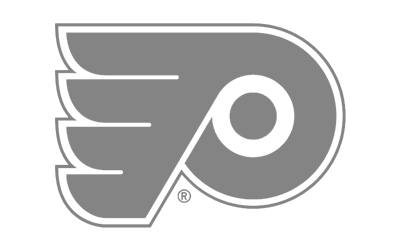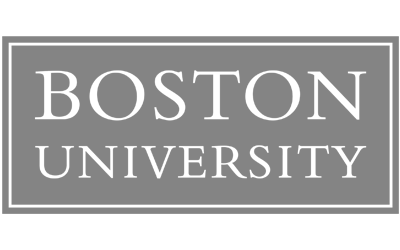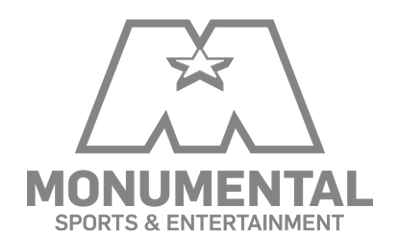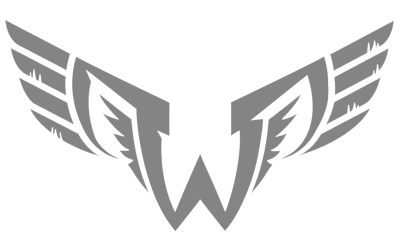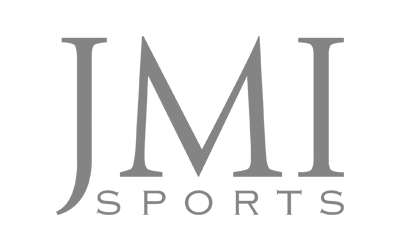 Career Outlook: Sample Job Titles
Marketing Coordinator

Account Executive

Client Services Coordinator

Communications Specialist

Business Manager