SPOR
T ANALYTICS
About the Sport Analytics Concentration
The Master of Science in Sport Business's concentration in Sport Analytics produces managers and future executives who understand the potential of data-driven decision making in the sport industry.
The Sport Analytics concentration prepares students to comprehend and apply analytical methods to issues confronting decision makers in sport organizations.
This concentration is for:
Professionals interested in gaining knowledge about data, statistical and quantitative analysis as well as predictive models to gain insights into team and player evaluation

Professionals with a mathematics or engineering background looking to work in sport analytics
Career Outlook
The growing global sport analytic market is the perfect industry to transition into if you are someone who loves sports and analyzing numbers. The demand for analytical models and statistical evidence by professional sports teams is rapidly growing in order to make the absolute best in-game decisions as well as reach optimal player performance levels.
Careers in Sport Analytics
Internships & Employment Opportunities
Our students have received internships and full-time employment in companies such as: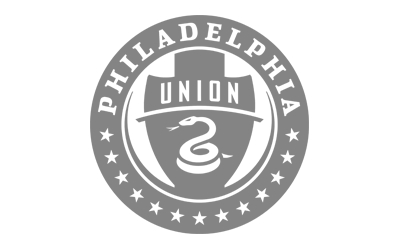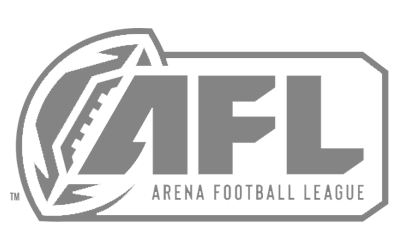 Career Outlook: Sample Job Titles
Data Analytics

Data & Program Metrics Specialist

Associate Director of Development & Alumni Affairs

Event Operations