RECREATION AND EVENT MANAGEMENT
About the Recreation and Event Management Concentration
The Master of Science in Sport Business's concentration in Recreation and Event Management produces effective managers and leaders for public and non-profit sectors of the industry. It also allows students to learn and apply critical theory and best practices in the areas of programming, event execution and fundraising based in the public and non-profit sectors of the sport industry.
This concentration is for:
Professionals looking to develop event management skills within recreation departments, youth sport development, or non-profit organizations.
Career Outlook
Whether it's within an event management firm, neighborhood parks, recreation centers or playgrounds, there are plenty of industry experience opportunities for those looking to launch a career in sports recreation and event management local to our campus or globally.
Careers in Recreation and Event Management
Internships & Employment Opportunities
Our students have received internships and full-time employment in companies such as: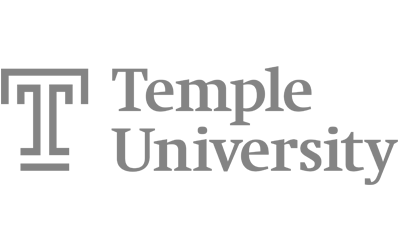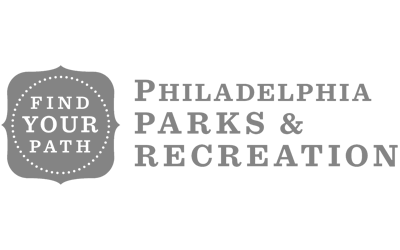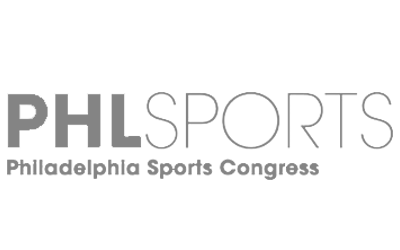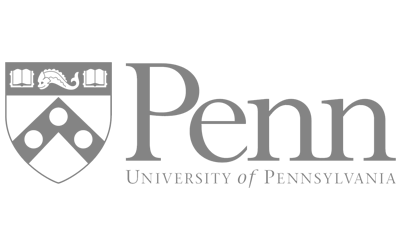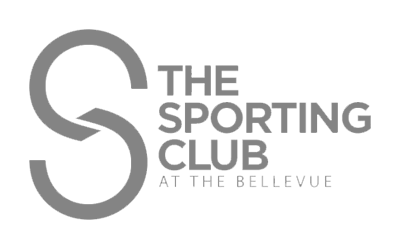 Career Outlook: Sample Job Titles
Marketing Project Administrator

Event & Facility Manager

Associate Director of Development & Alumni Affairs

Event Operations