Faculty & Staff Directory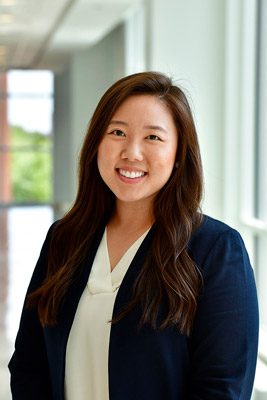 Lindsey Lee
Assistant Professor
Speakman Hall 333
215.204.4162
Dr. Lindsey Lee is an assistant professor in the tourism and hospitality management department.
Her research work focuses on maximizing employee service performance while supporting employee emotional labor. Dr. Lee's research interests include identifying management and organizational practices to support employees, implementing emotional labor to manage difficult guests, and employee management training and development. Her work has been published in the International Journal of Hospitality Management.
Dr. Lee earned her PhD in hospitality administration from the University of Houston and holds a master of science in tourism and hospitality management from the University of Central Florida. Her bachelor's degree in psychology is from Emory University.