Diversity Speaks: Breaking Molds and Smashing Glass Ceilings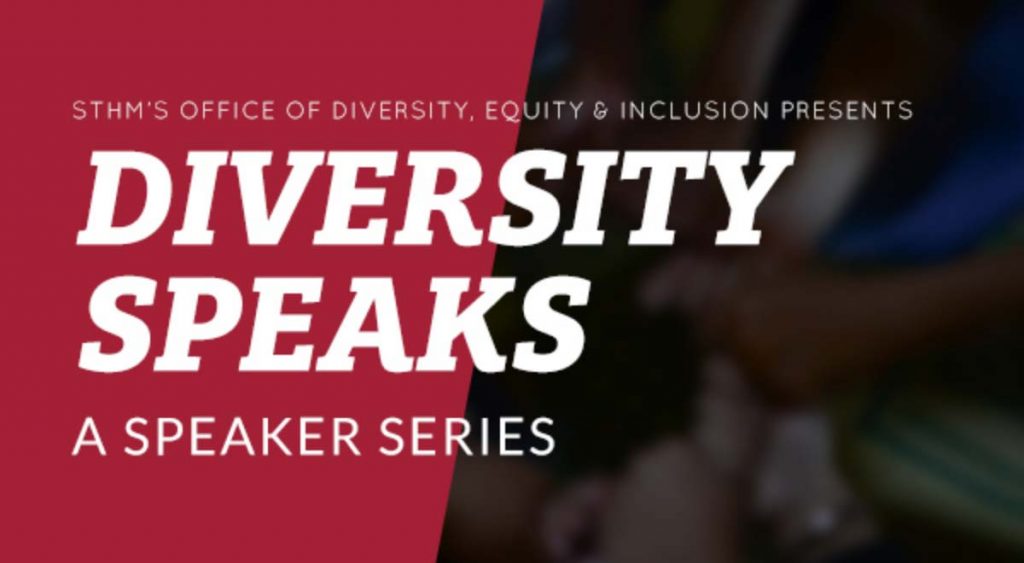 Event Details:
2:00 PM EDT (GMT -4)
Friday, March 26, 2021
Ideal for Students, Alumni, Faculty, Staff, Industry
Join the STHM Office of Diversity Inclusion and the STHM Minority Alumni Coalition as we discuss the journey of powerhouse women in the hospitality and sports industries. Our panelists will share their experiences, hardships, and triumphs that come with being considered a double minority.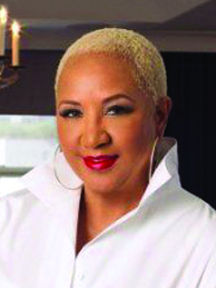 Special Guest: Valerie Ferguson, Regional General Manager of Disney Deluxe Resorts is a leader within the hospitality and tourism industry, and a pioneering minority female that paved her own way to the c-suite within the industry.
Alumni Panelists:
Kendra Plummer, '13
Meagan Carty, '11
Lorena Morel-Diaz, '12
Gabrielle Salomon, '16
Moderated by Naima Hall, Director, STHM Center for Student Professional Development (CSPD), Office of Diversity, Equity & Inclusion (ODEI) and Student Diversity, Equity & Inclusion Programs
Register