In the last year STHM has embarked on its own journey of self discovery with a focus to define exactly who we are, what we do, and how we will be impactful and dedicated to the preservation of our industries and development of emerging future industry leaders. This comes as part of our newest initiative in developing a school wide strategic vision plan dedicated to service, support and engagement of STHM students, faculty, staff and industry stakeholders.
In light of our strategic plan and success strategy we are proud to announce the Center for Industry Engagement – a merging and blending of former STHM administrative offices the Center for Student Professional Development and Industry Relations – Today we are a single unit dedicated to experience, education and partnership that span across our STHM community members including our students, staff, faculty, Temple University Community and our Industry Partners.
Our Mission
The Center for Industry Engagement (C.I.E.) delivers innovative programming and services that prepares students for career entry and professionals for career advancement.
With a focus on the professional worlds of Tourism and Hospitality Management and Sport and Recreation Management, the center intersects the application of theory and experiential learning in developing industry change agents.
Meet The Staff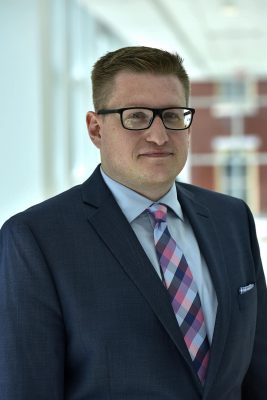 Brandon Mayer
Director, Center for Industry Engagement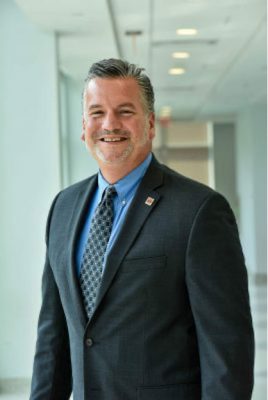 Rick Ridall
Executive Director of Industry Relations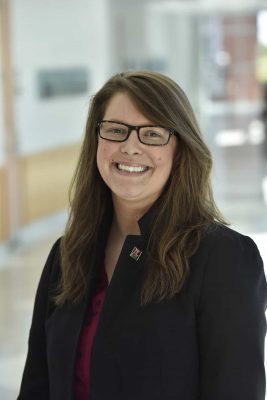 Amanda Woit
Associate Director, Professional Development & Campus Engagement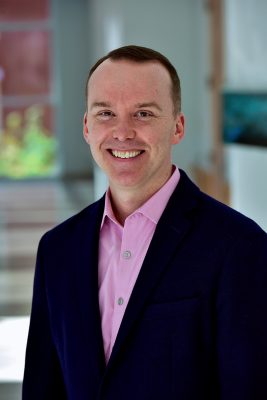 Andrew Lovell
Director, Corporate Partnerships & Engagement