Become a Part of Something Bigger
The STHM Alumni Association provides exclusive opportunities and resources to extend your STHM experience beyond graduation.
Welcome to the STHM Alumni Association
Ensure you are receiving your full STHMAA member benefits.
Board of Directors
Learn more about STHM Alumni Association Board of Directors.
Member Benefits
As an STHM alumnus, you receive exclusive access to a number of opportunities and resources to support you personally and professionally, including:
An online community.
Invitations to alumni events.
Career & professional development resources.
Online Community
STHM Connections provides alumni access to a variety of resources, services, and opportunities to interact with other industry professionals. Signing up is simple: once you join the Owl Network, you'll gain access to STHM Connections. Learn more about STHM Connections.
Join the Owl Network STHM Connections
Whether on campus or in a city near you, we look forward to seeing you soon!
THE Global Higher Education Leadership Summit 2021
Online
The Tourism, Hospitality & Events Global Higher Education Leadership Summit 2021 (THE Summit 2021), co-organized by the Department of Tourism and Hospitality Management and the U.S.-Asia Center for Tourism & Hospitality Research at Temple University, will be held on March 19–20, 2021.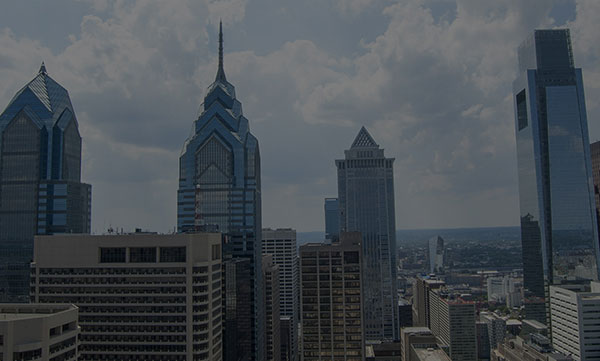 Inspiring Hospitality Resilience
Speakman Hall
In this workshop, businesses will hear from Temple Professor, Dr. Laurie Wu, in regards to event management during COVID-19. You will hear from a panel of hospitality entrepreneurs who have successfully navigated the challenges of COVID-19. They will share their insight into how they modified their business practices to ensure sustainability and what lessons they […]
Career & Professional Development
Access free online resources through STHM Connections, including
Career Development Tools and Resources.
Online Networking, Mentorship and Career Coaching.
Professional Development Resources & Events.
Leadership Development Training.
Additional Alumni Groups
Learn about additional opportunities to connect with fellow Owls. Additional Alumni Groups you may be eligible for include: