STHM ranks among top-15 hospitality programs in nation
By: Jamie Cann
First Published: October 5, 2016
Topics: Awards, Connections, Faculty and Curriculum, In the News, STHM School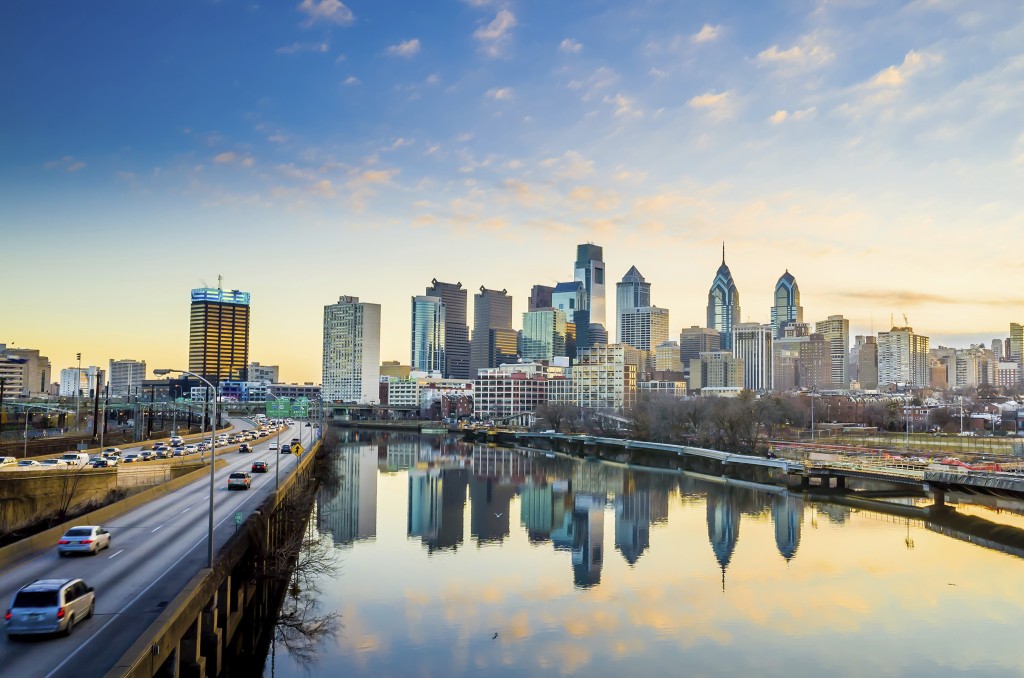 The School of Sport, Tourism and Hospitality Management (STHM) at Temple University is home to one of the nation's top hospitality management undergraduate programs, according to a recent ranking.
STHM's Bachelor of Science degree program in Tourism and Hospitality Management earned a No. 14 national ranking from TheBestSchools.org, a digital resource for campus and online education.
Methodology for the ranking, which was released Sept. 22, included: quality of program and business education; strength of faculty; availability of relevant graduate-degree programs; mentorship, internship, and study-abroad opportunities; and overall reputation.
"This ranking is a testament to our high-impact and comprehensive curriculum, our award-winning faculty, and our exceptionally accomplished students," said Dr. Aubrey Kent, Associate Dean of STHM. "Our Tourism and Hospitality Management students have direct access to experiential learning opportunities throughout the city of Philadelphia, facilitating their path toward real-world readiness.
"We are continuously working to improve our programs, so we can provide the best experience for STHM students.
In addition to the school's BS in Tourism and Hospitality Management program, STHM also delivers two graduate-degree options: the Master of Tourism and Hospitality Management, and the Doctor of Philosophy in Business Administration with a concentration in Tourism and Sport, the latter of which builds on the strength of STHM and Temple's Fox School of Business.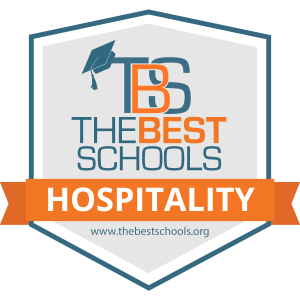 STHM also is prepared to launch its Master of Science in Travel and Tourism. Pending approval by an upcoming vote of Temple University's Board of Trustees, this unique program will be available in Fall 2017.
STHM is the largest provider of sport, recreation, tourism, and hospitality education in the Philadelphia region, and an international model for innovative teaching and research. Ninety percent of its graduates achieve employment within 90 days of graduation, and 100 percent of its students are placed in competitive and fast-paced internship experiences designed to make them the most heavily recruited young professionals in their fields.