SIRC Report: NCAA Division I Committee on Infractions
By: Courtney Kubitza
First Published: August 9, 2016
Topics: In the News, STHM School
Two researchers from Temple University's Sport Industry Research Center (SIRC) have produced a comprehensive report to provide the NCAA Division I Committee on Infractions with information on the consistency of prescribed penalties related to major infractions cases between 1953 and 2014.
SIRC, which is housed within Temple's School of Sport, Tourism and Hospitality Management, is a collaborative research network providing innovative marketing and management strategies to enhance the economic, social, and environmental sustainability of sporting events and organizations.
Click here to download the full report (PDF).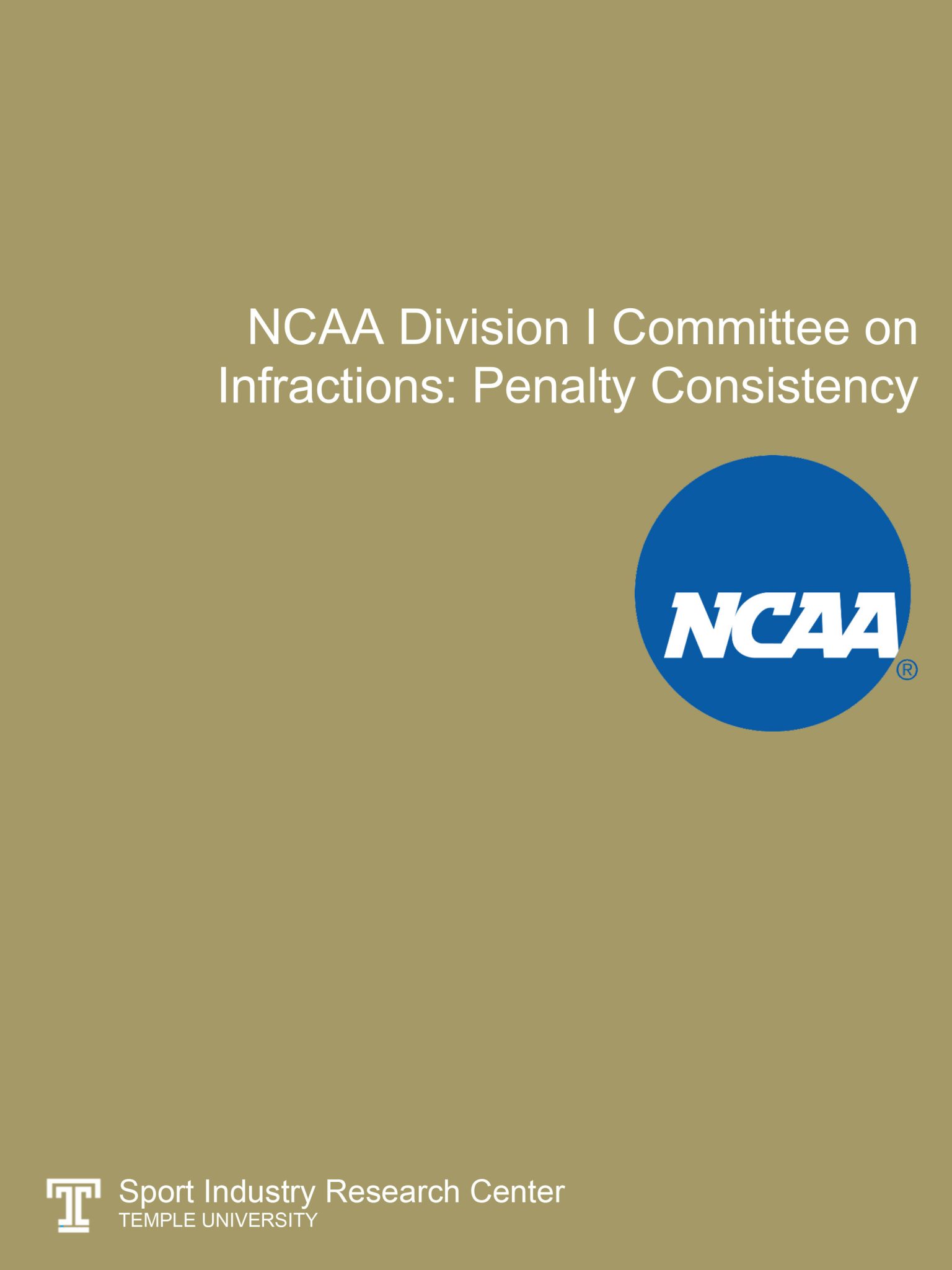 ---