Is Japan Launching its Own NCAA?
By: Courtney Kubitza
First Published: August 30, 2017
Topics: Faculty, In the News, STHM School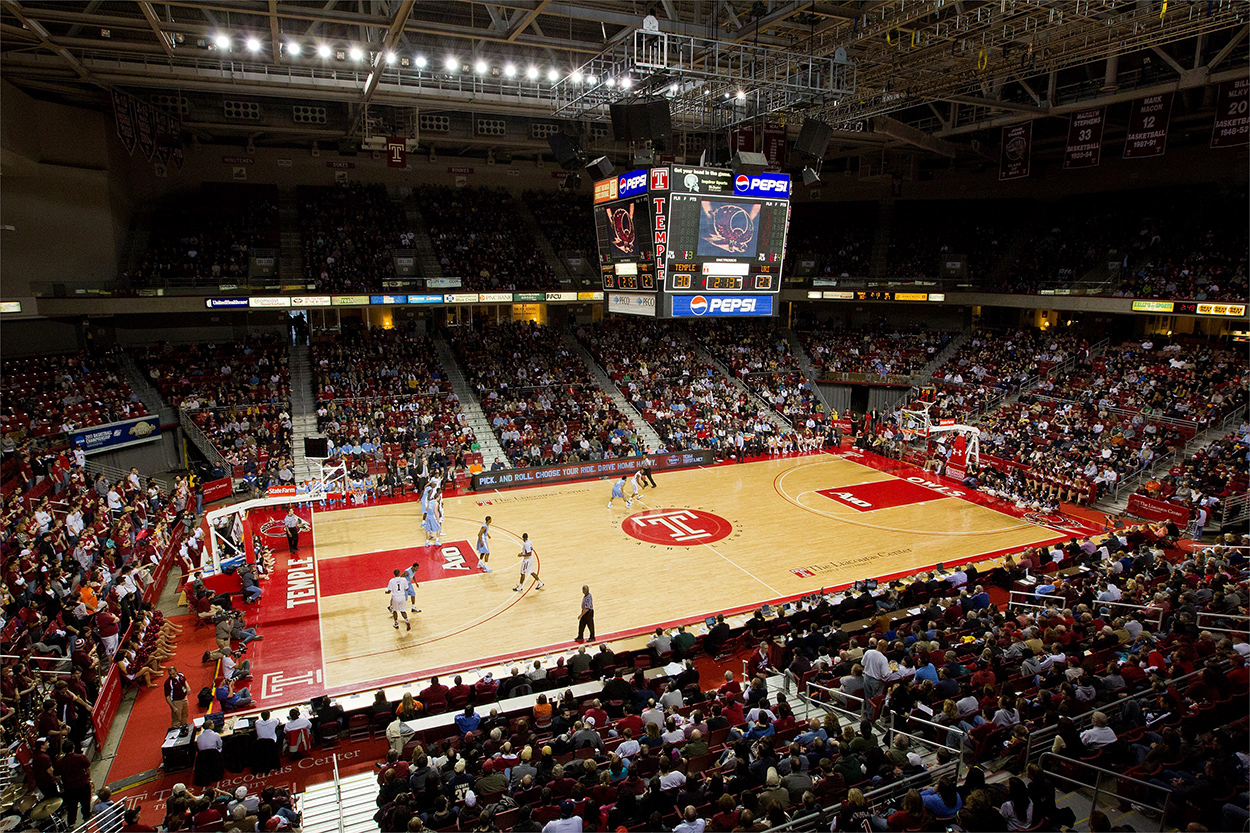 Japan is exploring the possibility of organizing a collegiate athletics association similar to the NCAA. Mark Emmert, the NCAA president, is currently in Tokyo meeting with representatives from Japan's government and sports industry, as well as with nearly two dozen university presidents, to discuss the prospect.
Jeremy Jordan and Daniel Funk—the School of Sport, Tourism, and Hospitality Management associate dean and director of research, respectively—are hosting Emmert's trip and conducting research about the initiative.
In a The New York Times interview about the project, Jordan commented on the current state of Japan's collegiate sports system: "There's no unified color schemes or mascots. Coaches are sometime volunteers, or players will pay money to fund a coach. It's a very different model than what we see in the U.S."
Funk offered the following advice to Japan, should they decide to pursue the plan: "Borrow what's good. Use the knowledge of 100-something years of development, and try to create your own Japanese model that hopefully can reduce some of the concerns we hear about."

Read the full article at The New York Times.

---