Greetings From the Associate Dean
By: Courtney Kubitza
First Published: May 17, 2017
Topics: Connections, Dean's Greetings, STHM School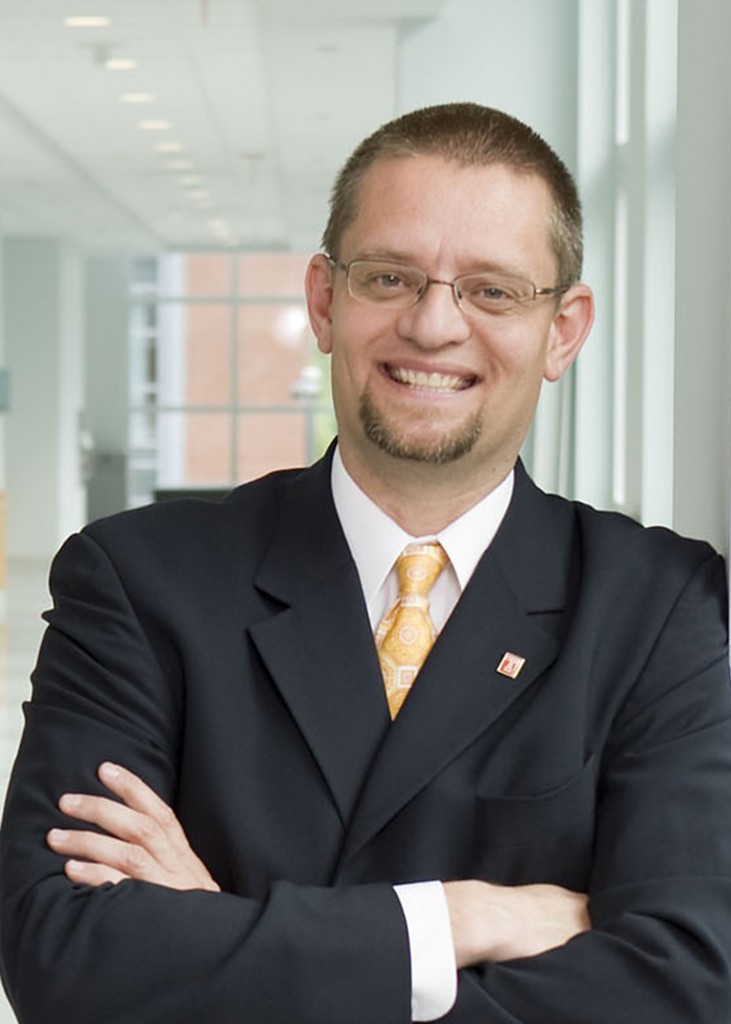 In 2018, STHM will celebrate its 20th year of operations. The School has recently enjoyed an unparalleled level of growth and expansion. Our enrollment has never been greater, and our programs have never been ranked higher.
With this ongoing growth comes continued opportunity for us, including exciting changes within our senior leadership body.
I am honored to share with you two important updates on this front.
Dean M. Moshe Porat recently appointed me the Senior Associate Dean of the Fox School of Business and STHM, effective July 1, 2017. It is important to note that I am not leaving STHM. I have been with the School for 10 years, and I remain as dedicated and committed as ever to STHM's success. My role, however, will change. In this new role, I will oversee faculty affairs of both Fox and STHM, while also continuing to provide strategic oversight of STHM.
A national search for my replacement as STHM's Associate Dean has already commenced. I will work closely with the new Associate Dean after he or she is appointed, to continue the work we have begun in building an even-better and evenstronger STHM.
The last year as STHM's Associate Dean has been a rewarding experience, and I look forward to continued engagement through the years ahead with you, our
valued alumni.
My door is always open and I am available to speak with you further about the exciting changes ahead. Please feel free to reach out to me directly at aubkent@temple.edu.
With best regards,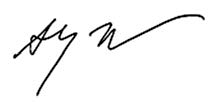 Aubrey Kent
Associate Dean
School of Sport, Tourism and Hospitality Management
Temple University