Be a wise Owl: 12 ways to save at college
By: Cynthia Smith
First Published: August 14, 2023
Topics: STHM School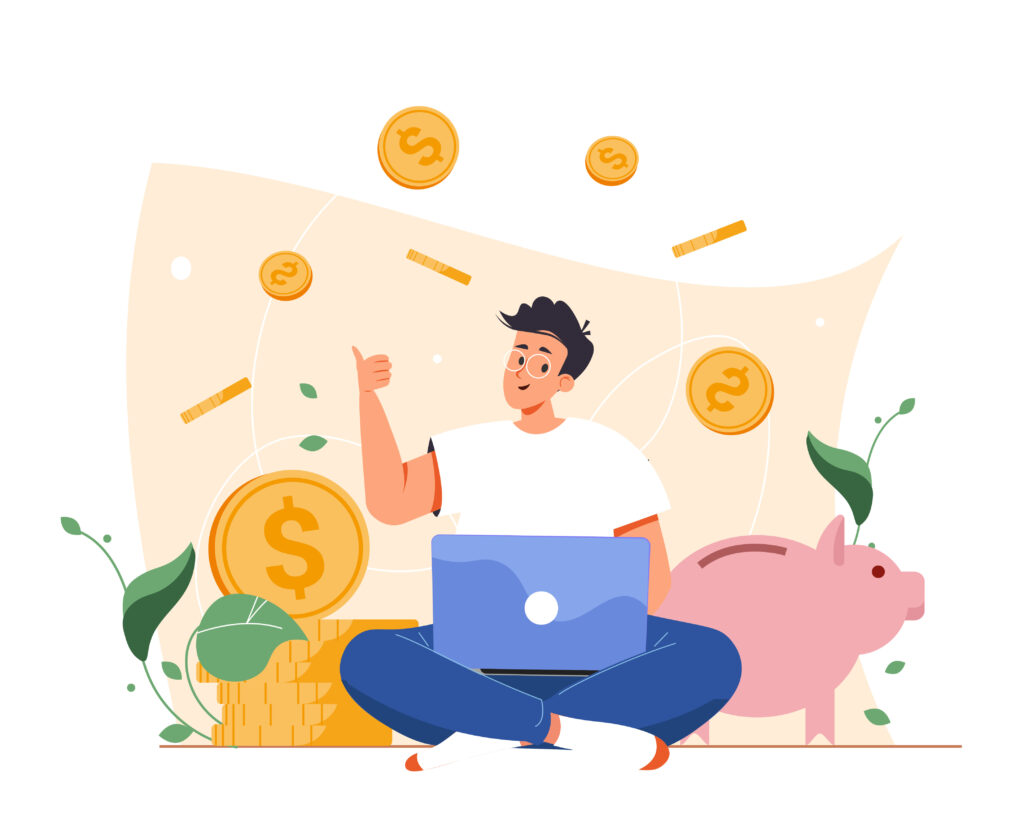 There are plenty of money-saving tricks for the savvy college student. Learning how to be mindful and more selective about where you spend demonstrates a big step in your independence.
But why spend your own money when you can take advantage of services and activities for free? These 12 tips will help you stretch your money further. That's something to hoot about!
1. Buy, sell and rent textbooks
Whether you need digital or traditional textbooks, you can save money by comparing stores and online marketplaces. Rent or buy used textbooks and sell last semester's books back. You can also see if what you need is available from the Temple Libraries.
2. Make coffee
The typical college student might spend $15-20 a week on coffee. That adds up quickly! So, if you need to pull an all-nighter, it's certainly cheaper to brew your own.
3. Eat at the dining hall
Buy food off campus add up quickly. Take advantage of your meal plan by dining in residence halls, the student center and other on-campus restaurants. Explore the options from Temple Culinary Services.
If you're experiencing food insecurity, stop by the Cherry Pantry. The Cherry Pantry's mission is to combat hunger in the Temple community by supplying nutritious emergency food and hygiene products while providing equal treatment to all who visit the pantry.
4. Take public transit
Temple University participates in a joint program with SEPTA to provide students with a discounted semester transit pass. The University Pass is available to all registered full-time students and provides a discount for SEPTA transit. You can now enroll for the SEPTA UPass via TUportal.
5. Go thrifting
Shop sustainably and find adventure in discovering something unique that you can't find everywhere. From clothes to dorm décor, be part of the renewal and recycle process. Not sure where to start? Try Philly's Urban Exchange or Circle Thrift.
6. Flex your 'free' muscles
Get the most out of your activities fee by using Temple's campus recreation resources. Rather than paying for a gym membership, head to the Independence Blue Cross Rec Center for free weights, ellipticals, treadmills, indoor track, basketball courts and much more. Looking for group fitness classes? Temple offers barre, hip hop Zumba, yoga, Pilates…the list goes on.
7. Reel in the discounts
Check out discounted movies and concessions at The Reel cinema. Also, get in on the fun at the Game Room playing billiards, table tennis, air hockey, foosball and board games. These are either free or at a big discount. You can even earn loyalty points towards future visits.
8. Receive safe sex supplies
The Wellness Resource Center offers free safer sex supplies to Temple students. Students may receive up to three safer sex supply packs per month. Be sure to bring your OWLcard.
9. Ask about student discounts
There's power in your OWLcard. Look out for student discounts at area movie theaters, concerts, restaurants, museums and shops. Not sure if you can save? Ask if they have a student discount.
10. Buy in bulk
There's economy when buying in bulk and sharing. Team up with your room and friends to bulk purchase snacks, beverages, toiletries, paper goods, cleaning and laundry supplies.
11. Trade in and trade up
Need new tech devices? At Temple's OWLtech, you can trade in your old devices and get an evaluation of your traded-in product in minutes. You can use that evaluation as store credit to purchase another item or to get a gift card that doesn't expire. OWLtech carries Apple, Dell and Lenovo products and accessories that are priced with educational discounts both online and in store.
12. Fly in 4
Make it a personal pledge to graduate in four years. Look into Temple's Fly in 4 program. An extra year of tuition can save you a lot!