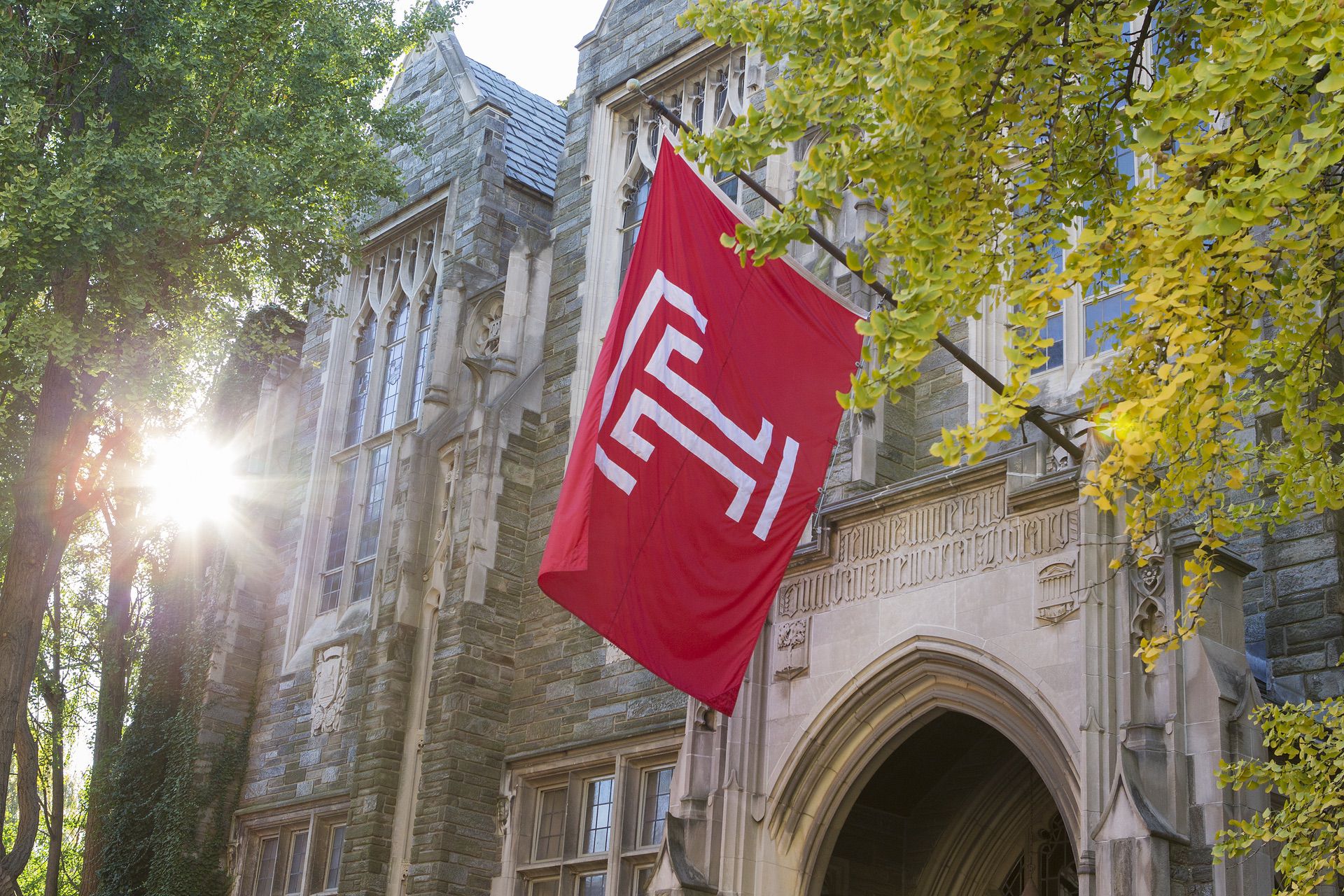 2022-2023
STHM STATE OF THE SCHOOL
A Message from Dan Funk, Associate Dean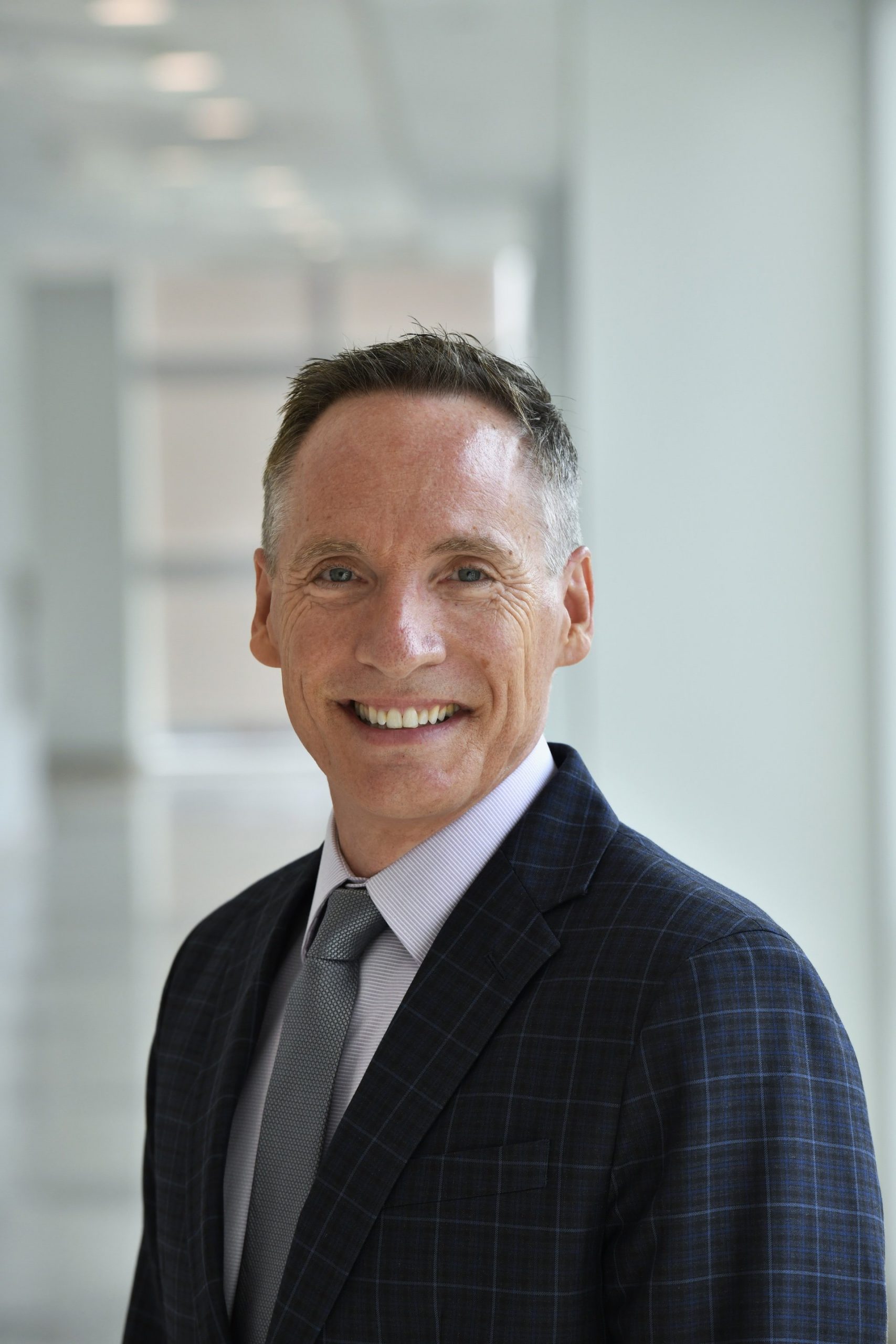 As I complete my first year as associate dean of the School of Sport, Tourism and Hospitality Management, I look back with pride and gratitude—for our students, alumni, staff and faculty who advance our school's educational excellence, research expertise, inclusive culture and industry-oriented connections.
This State of The School report for the 2022-2023 academic year highlights our collective achievements. I am pleased to share just some of the accomplishments of our community, and I look forward to celebrating more in the year ahead.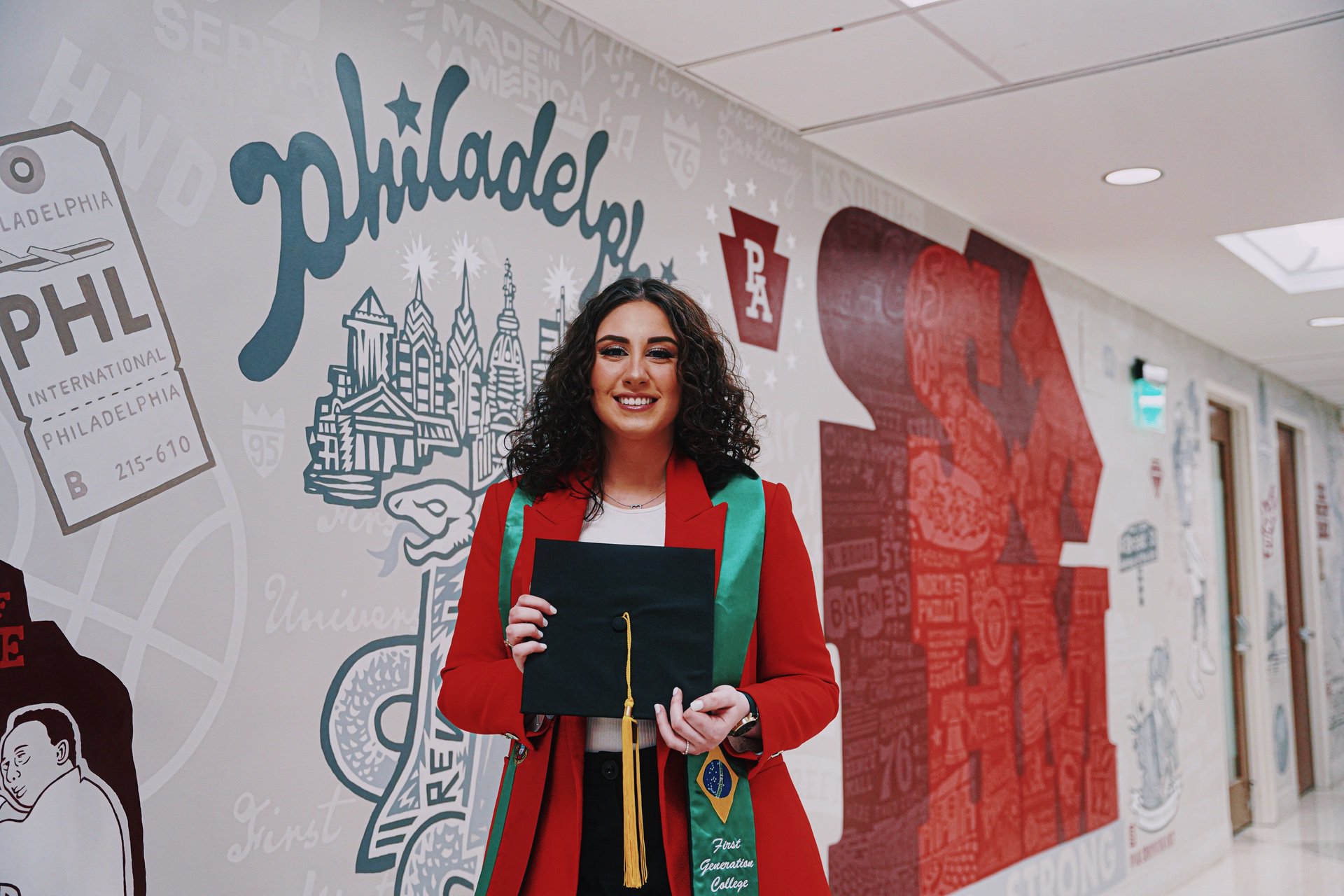 TRANSFORMATIONAL EDUCATION
Advancing STHM education in Philadelphia and beyond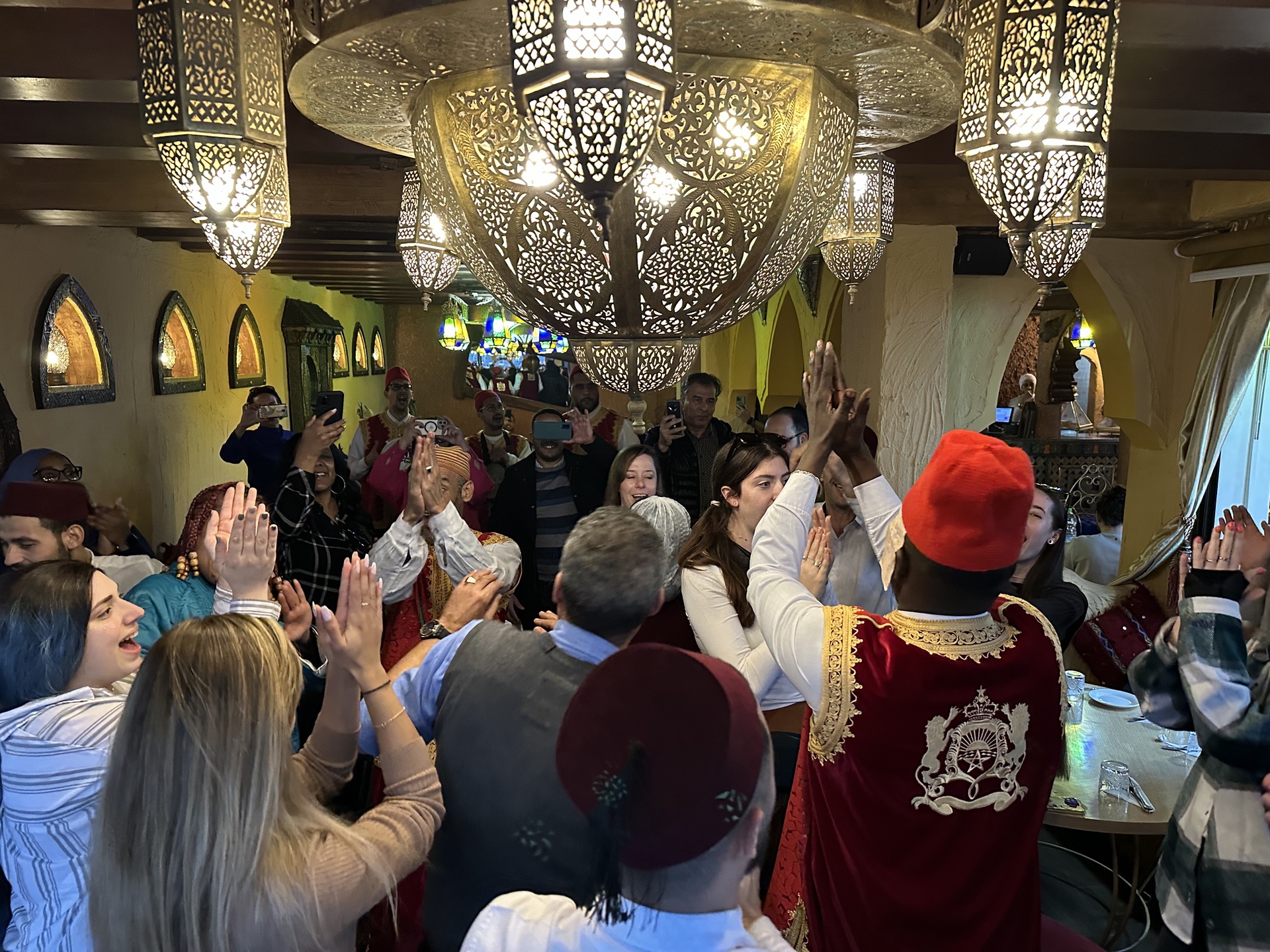 Experiential learning from the classroom to the field
EEM students planned and executed STHM's Career Fair in November 2022. The event featured representatives from dozens of organizations who took the opportunity to connect with students.
Students in the Sport Sponsorship and Sales class completed their semester-long Phillies sales project, generating $2,660 for STHM student scholarships.
Students representing each of STHM's undergraduate programs attended the 2023 Professional Convention Management Association (PCMA) Conference in early January.
Through the support of the Center for Industry Engagement, STHM undergraduate and graduate students attended the 2023 Sports Industry Networking and Career (SINC) Conference in February, where they engaged with a variety of high-profile executives from the sports industry.
Students in the "Legal Issues in Tourism, Hospitality and Events" class completed a training on preventing child sex trafficking, a critical issue for the hospitality industry.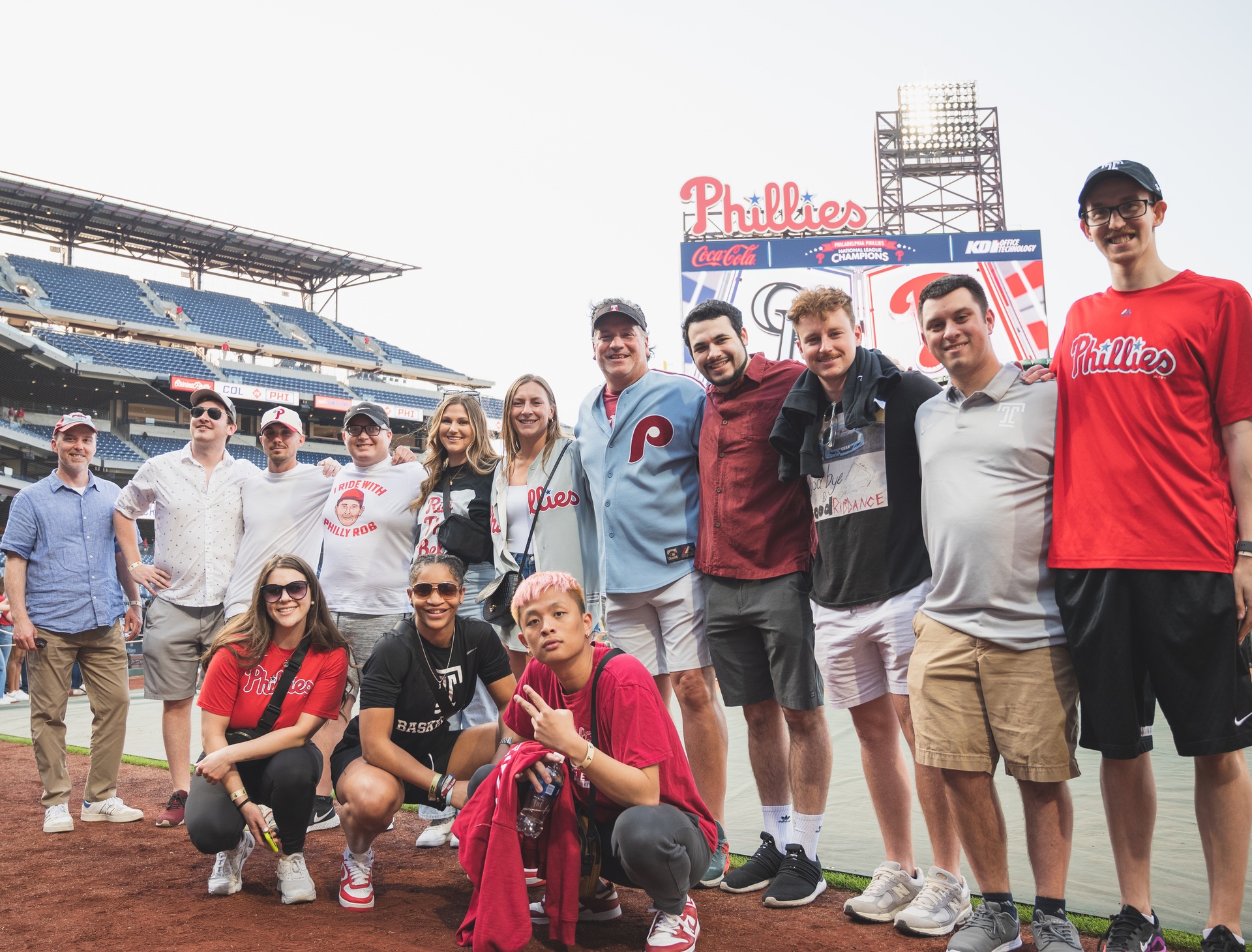 Showcasing student success
Two teams of undergraduate and graduate students won the College Sport Research Institute Conference's case competition in March 2023.
"When Carli [Miller], James [Majette] and I heard our names called, I was ecstatic," says STHM undergraduate student Jacob Bealer. "It validated all of the hard work that we put in and the hours of practicing that we put in."
Three undergraduate students offered insights from their experiences at the Professional Convention Management Association's Convening Leaders Conference and shared advice for future students who are interested in getting involved in event management.
Showcasing education for students, instructors and practitioners
A new textbook was published on sport consumer behavior combining theory and cutting-edge research with practical guidance and advice. This book is an invaluable resource for anyone involved in the sport, recreation and events industries, from students and academics to professional managers.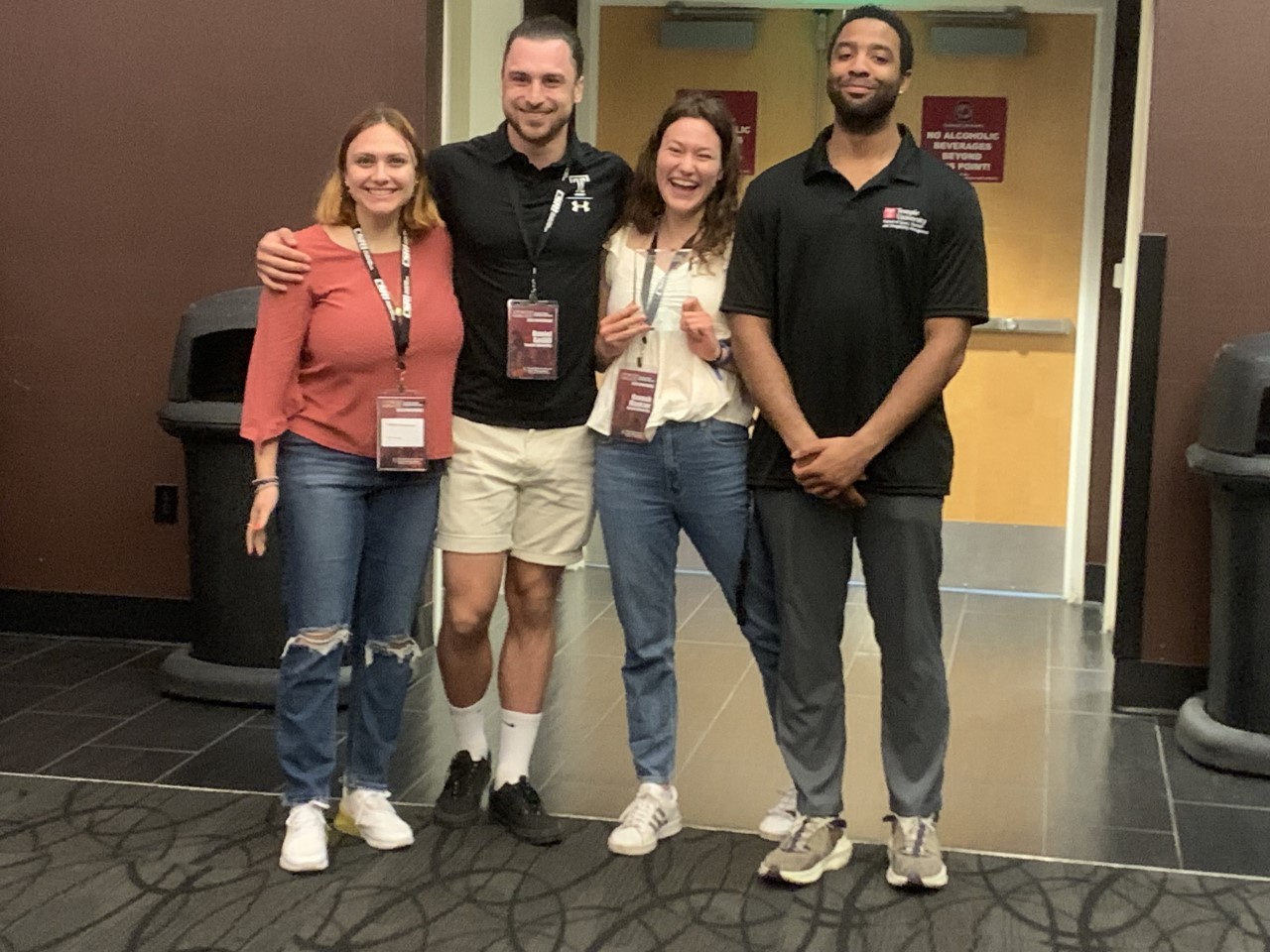 IMPACTFUL RESEARCH
Student achievements in research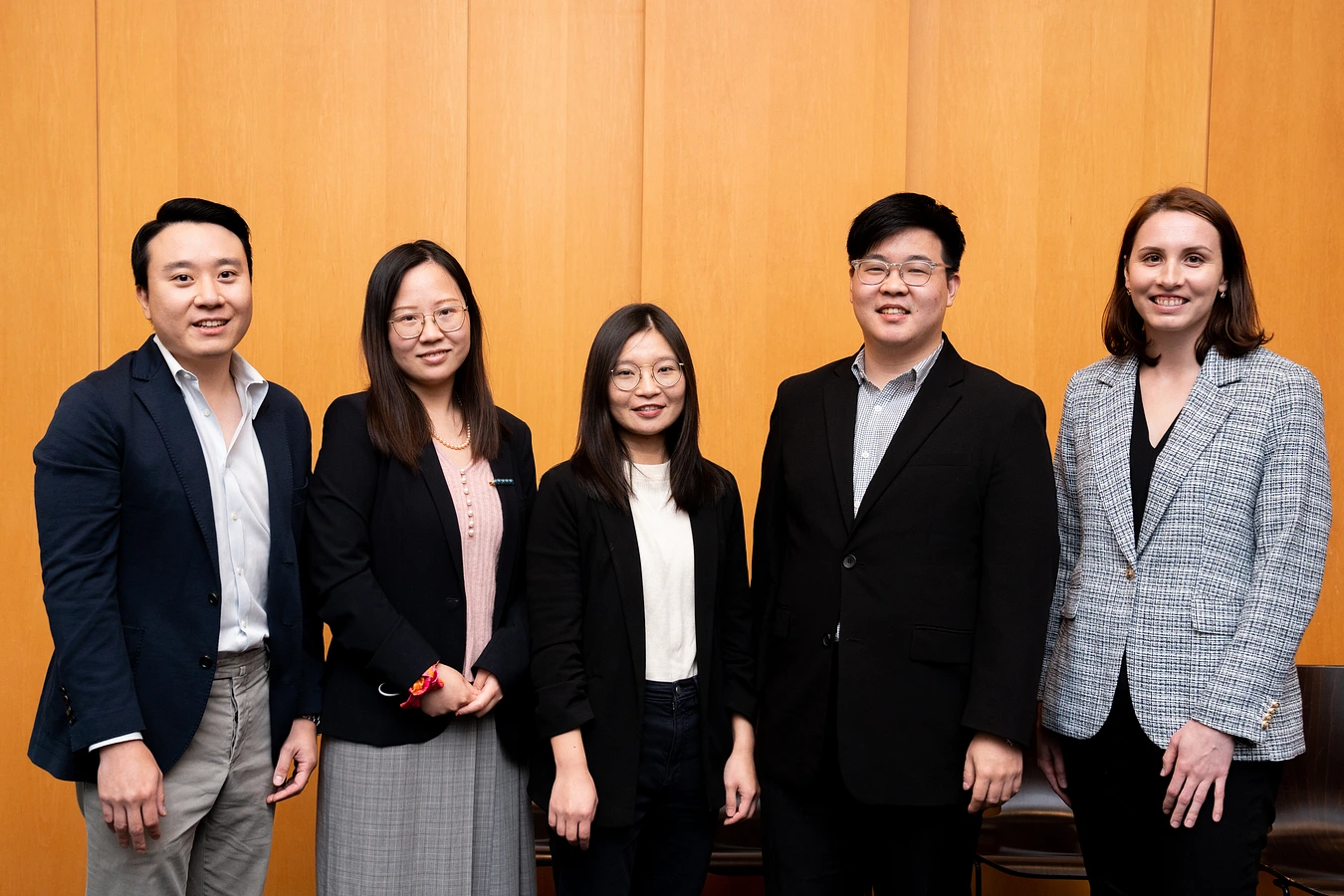 "There is a saying that goes, 'When eating fruit, remember the one who planted the tree.' I am grateful for the STHM program that has been a steppingstone in my research journey."
SangGon (Edward) Lim, doctoral student
Advancing research in our industries
This year, STHM faculty published scholarly articles in journals such as: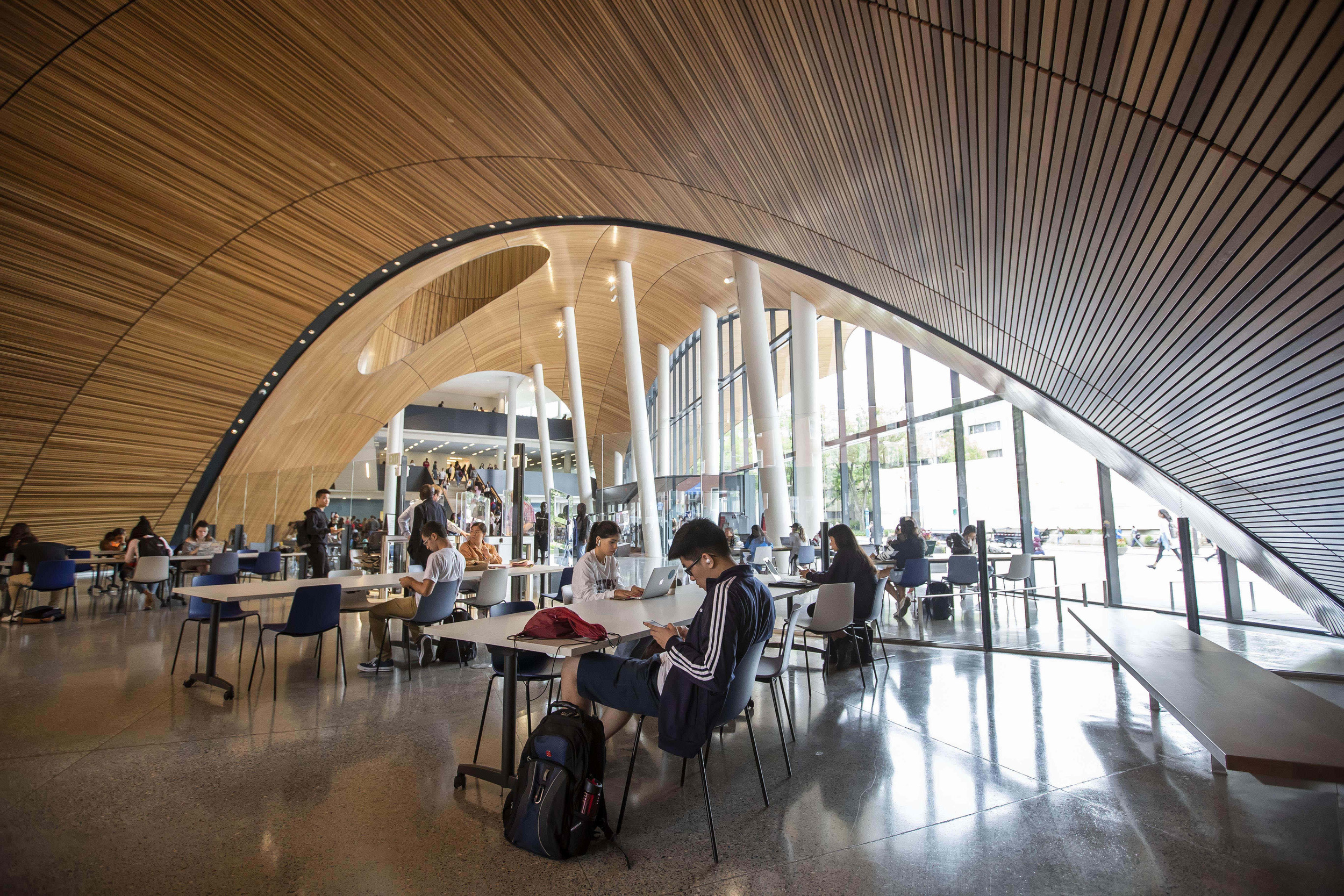 IN THE MEDIA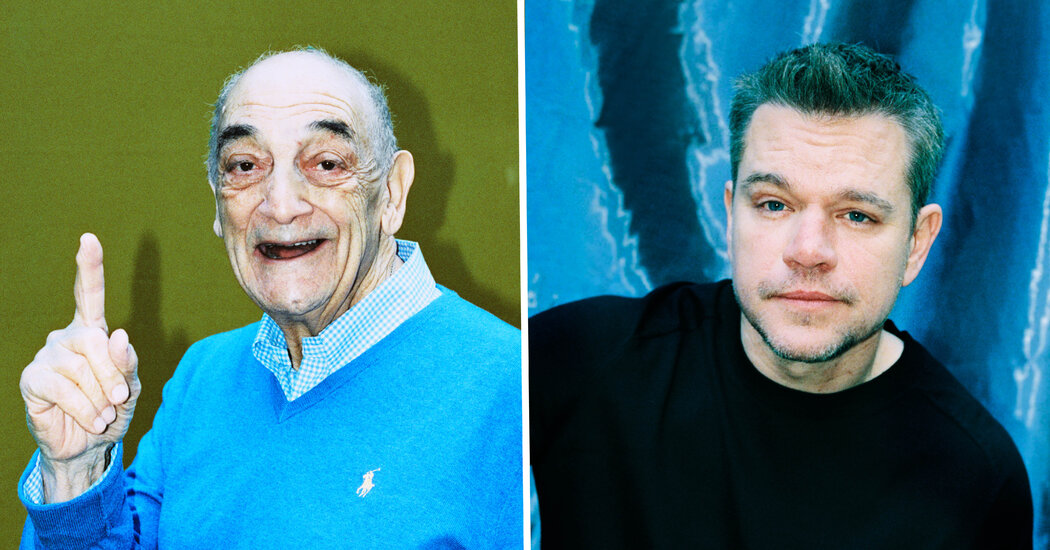 'Air' and the argument for letting the talent share in the profits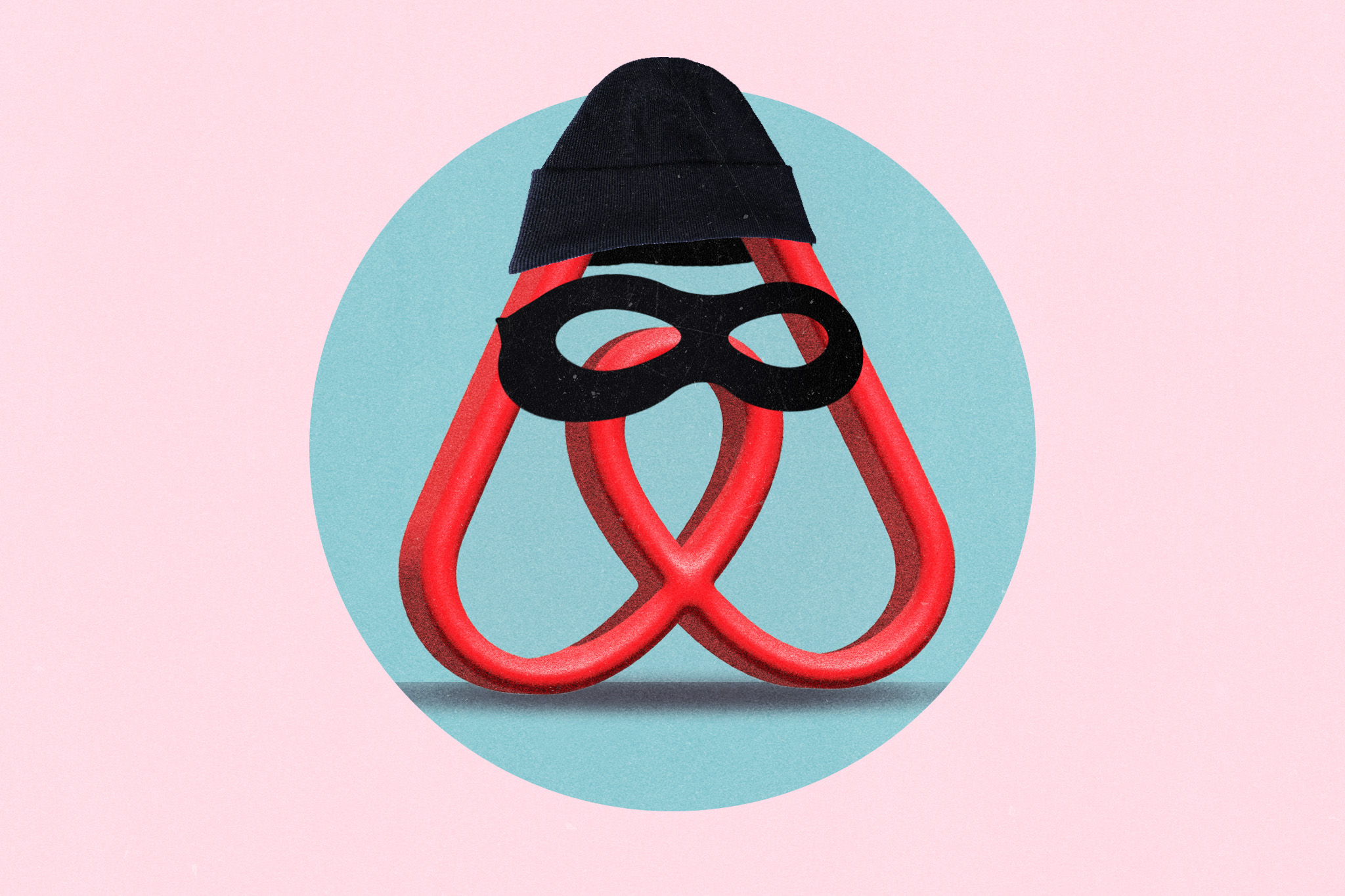 How to make sure your vacation rental isn't a scam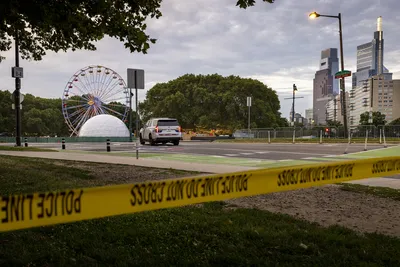 A risk of gunfire, threats, and stampedes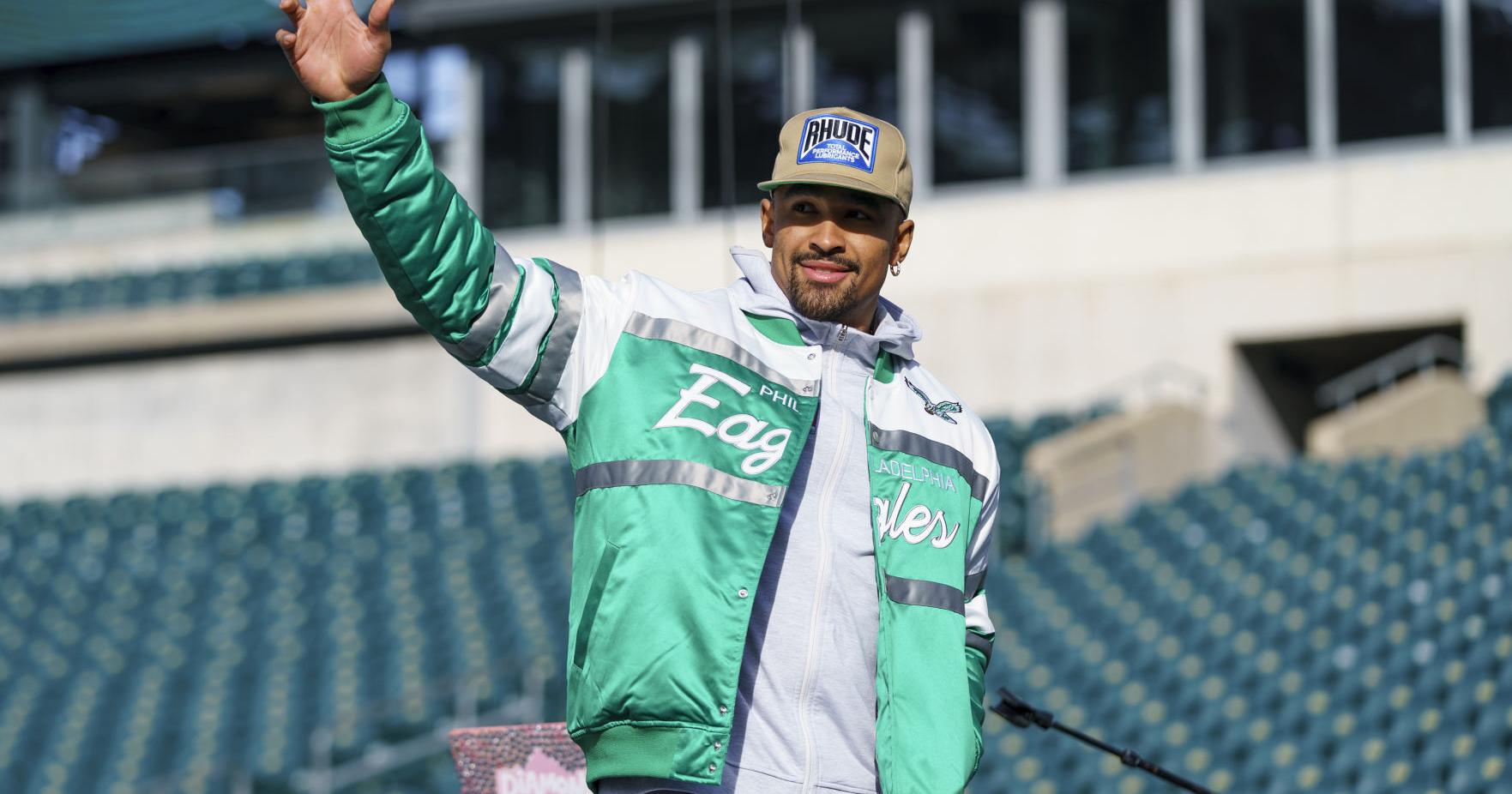 Eagles QB Jalen Hurts inspires change with all-female team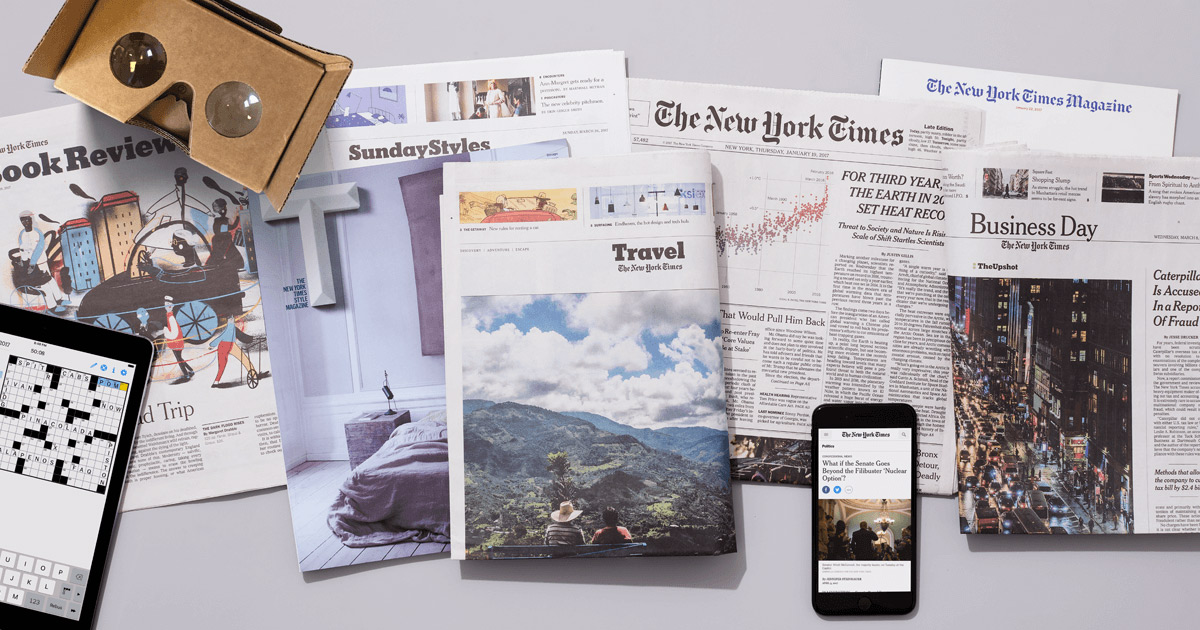 Should You Subscribe to Your Next Vacation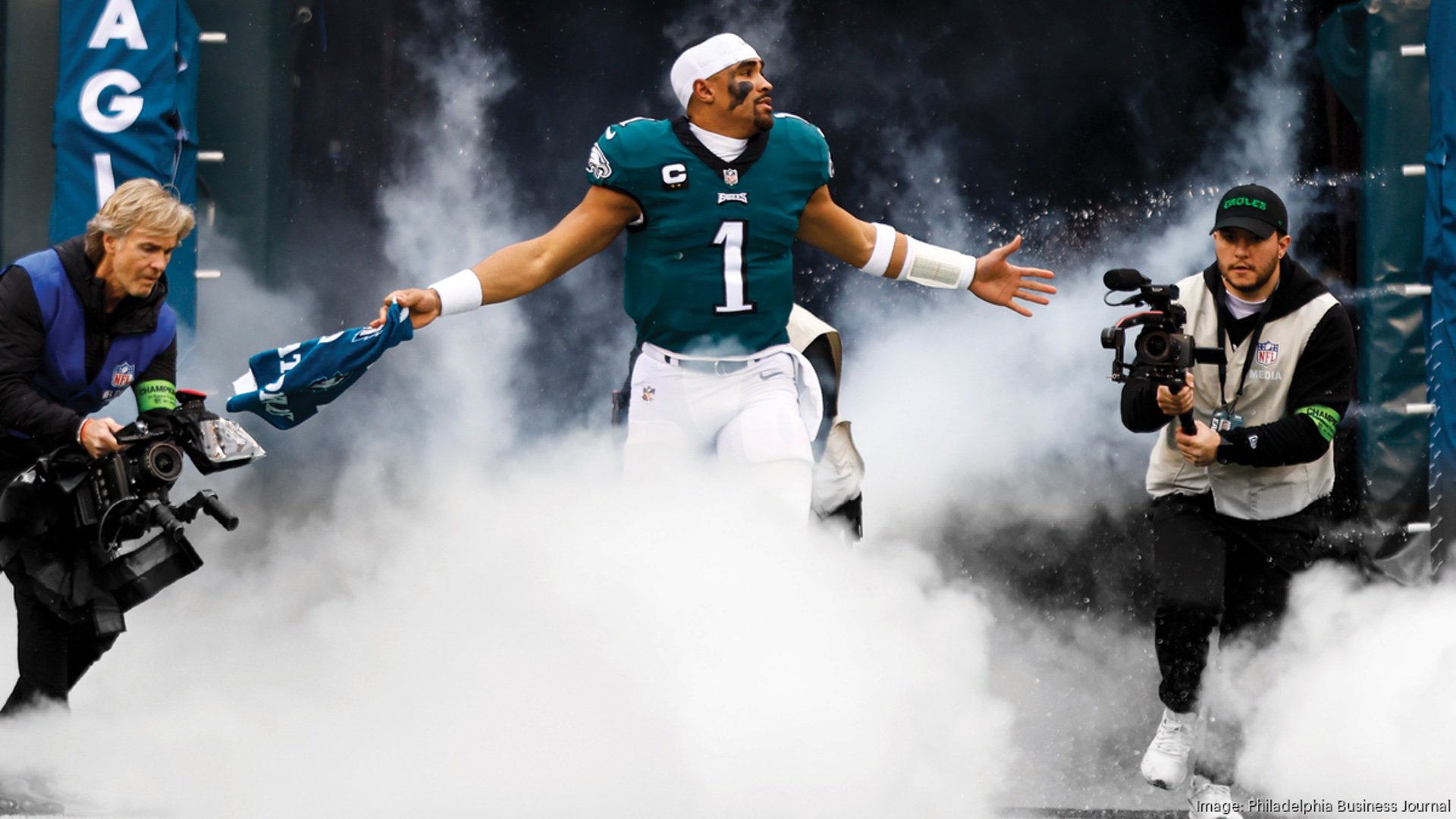 Jalen Hurts, Inc.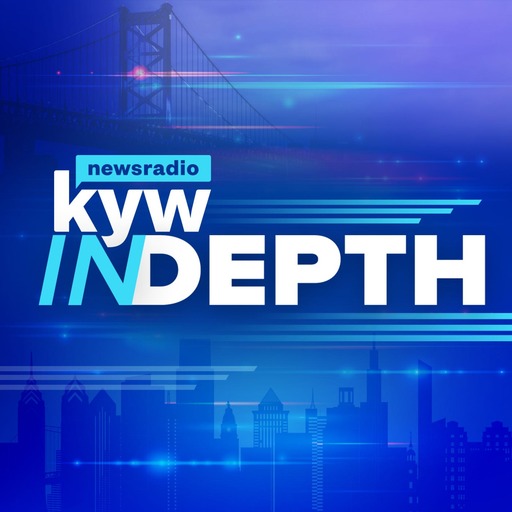 What broke Southwest Airlines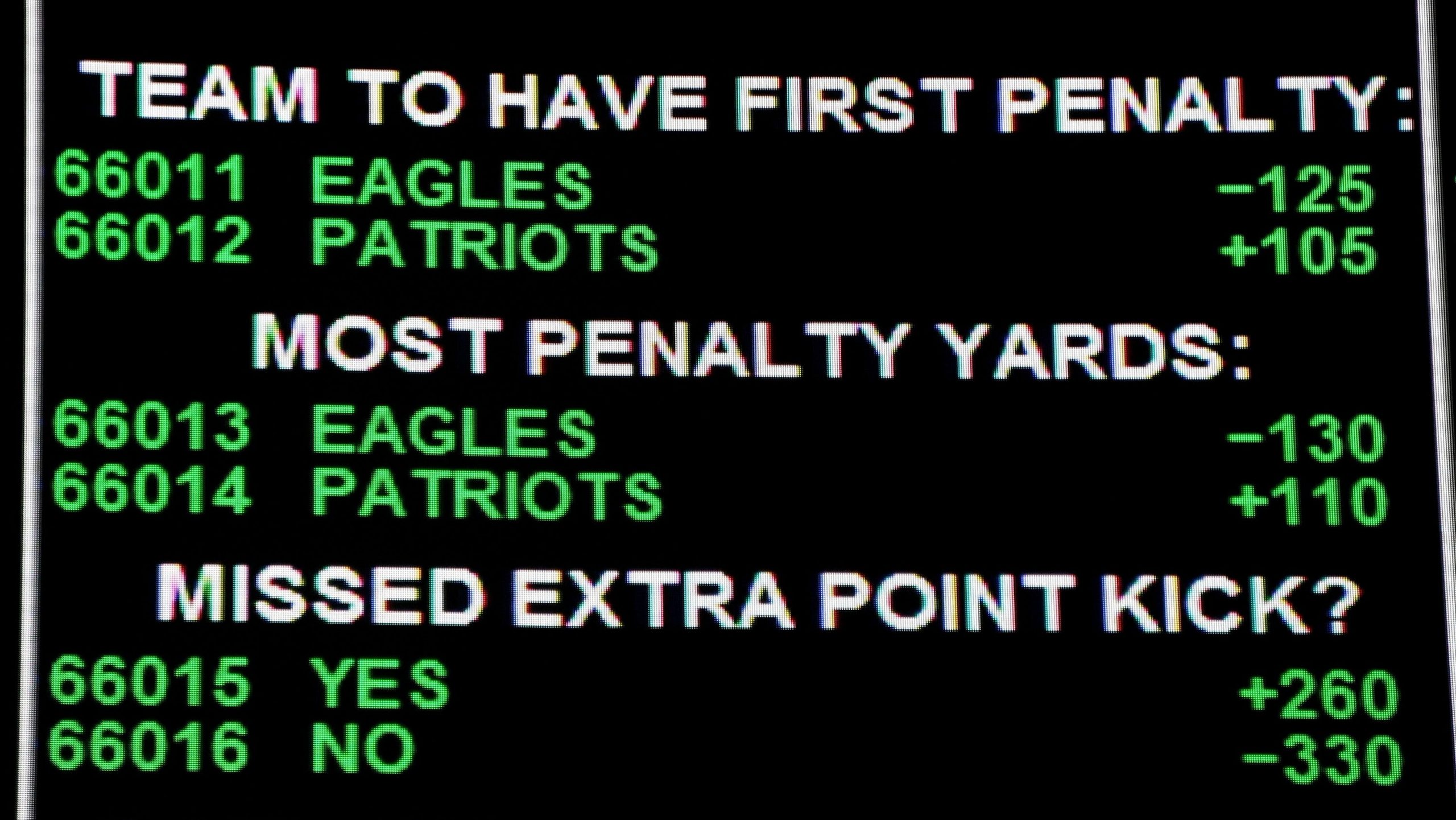 Sports gambling surges for Eagles-Chiefs Super Bowl
Sport research in the real world
The Sport Industry Research Center (SIRC) received funding for a research project focusing on the impact of MileUp, a program supported by Students Run Philly Style.
SIRC also conducted research on multiple different events, evaluating the economic and media impact of hosting a sport event. Events include the 2022 NBA Abu Dhabi Games, the NBA All-Star 2023 weekend in Salt Lake City, the 2022 NBA Summer League in Las Vegas, the 2023 NBA Paris Games and the 2022 Laver Cup London.
The Department of Sport and Recreation Management is ranked #1 in the world for publishing research in the field's top three sport management journals, according to the Sports Innovation Project at University of North Texas.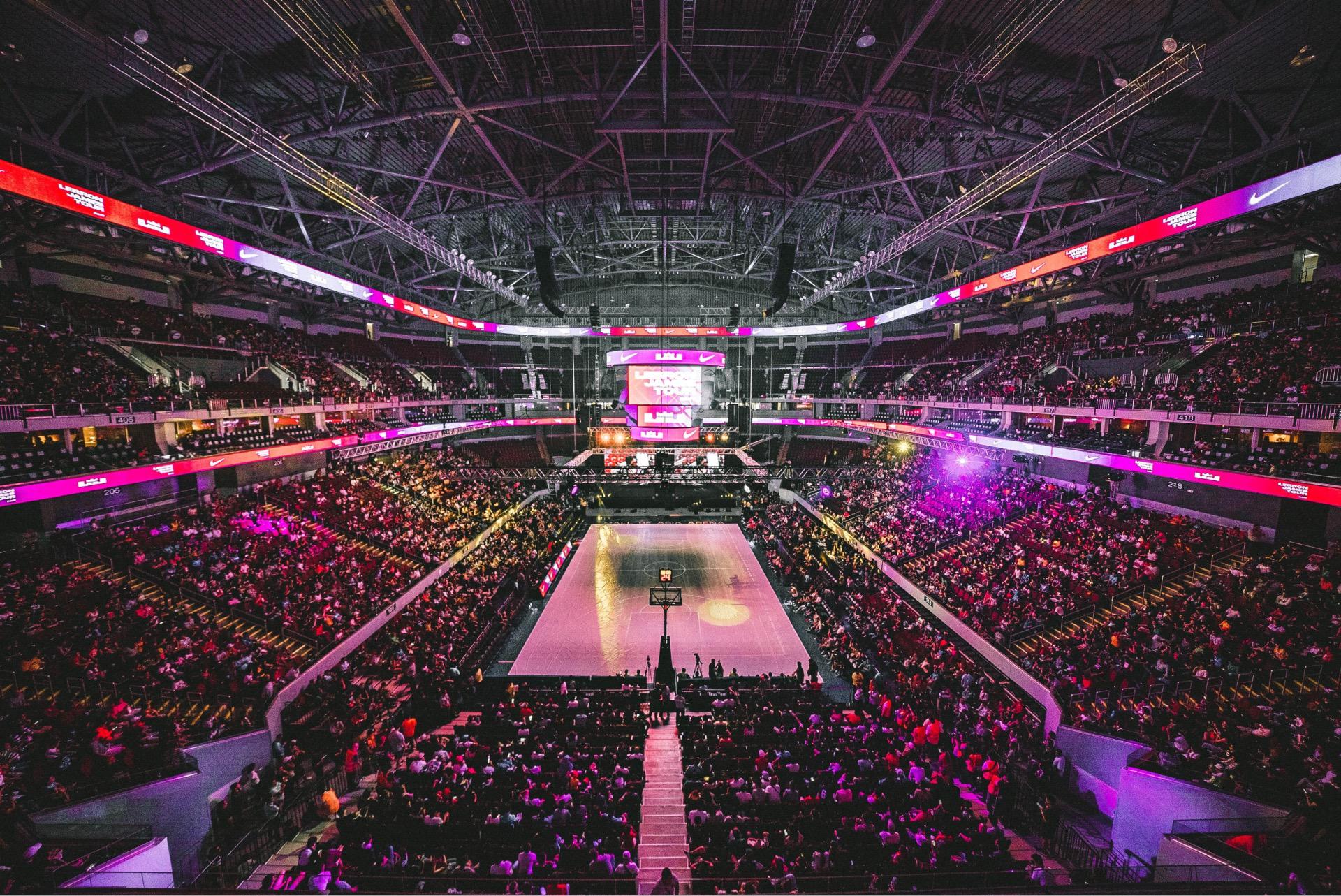 Leaders in tourism and hospitality
The U.S.–Asia Center for Tourism & Hospitality Research continued to work with the Philadelphia International Airport to analyze passengers' originating and connecting flights through Philadelphia.
The Journal of Hospitality and Tourism Research named a paper co-authored by Laurie Wu and Zeya He, PhD '20, as the Best Article of the Year.
According to Shanghai Ranking's Global Ranking of International Subjects, the THM Department is 7th in the world and 2nd in the U.S. in 2022 based on the output, influence and quality of research; international collaboration; and international academic awards.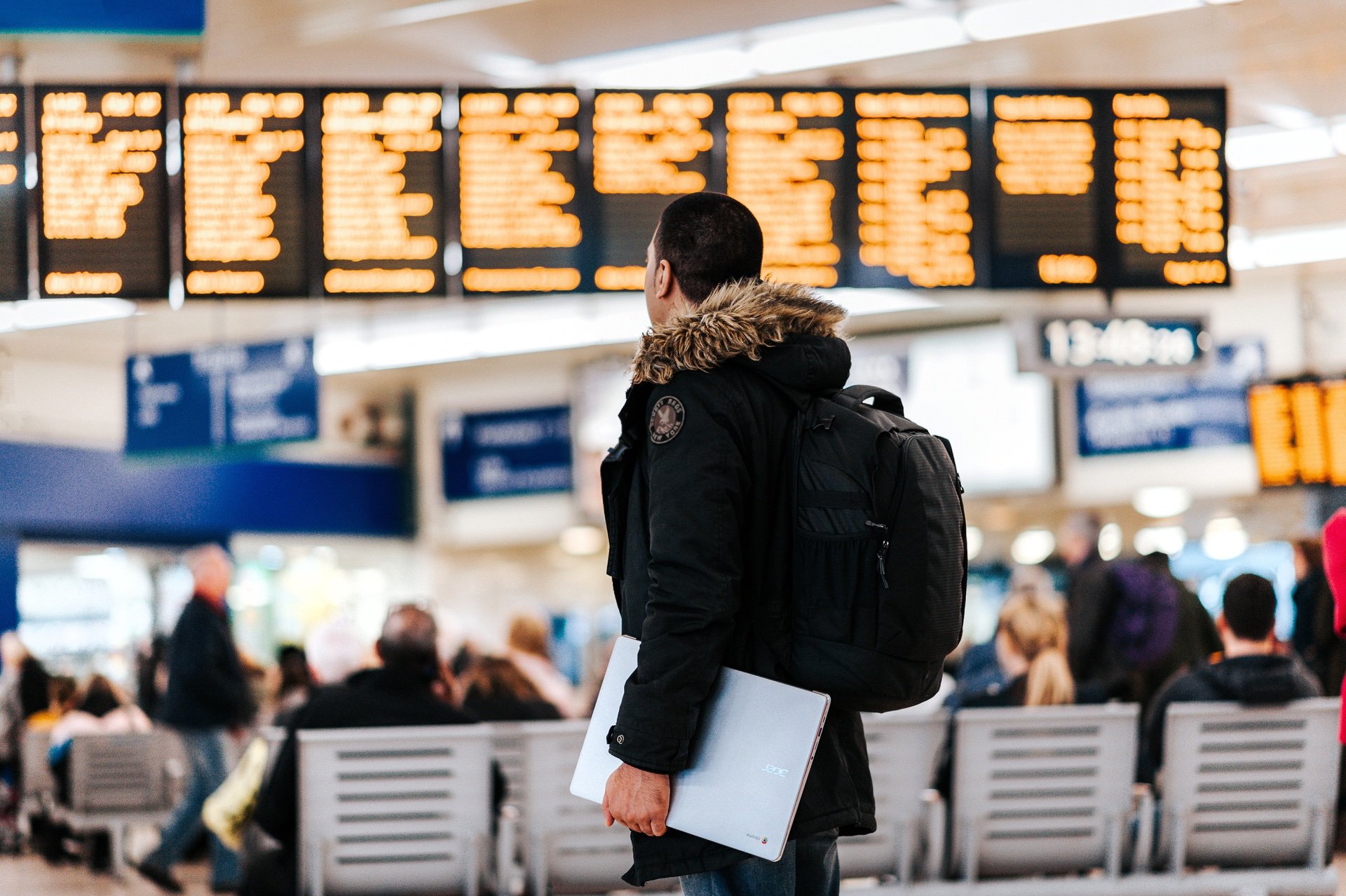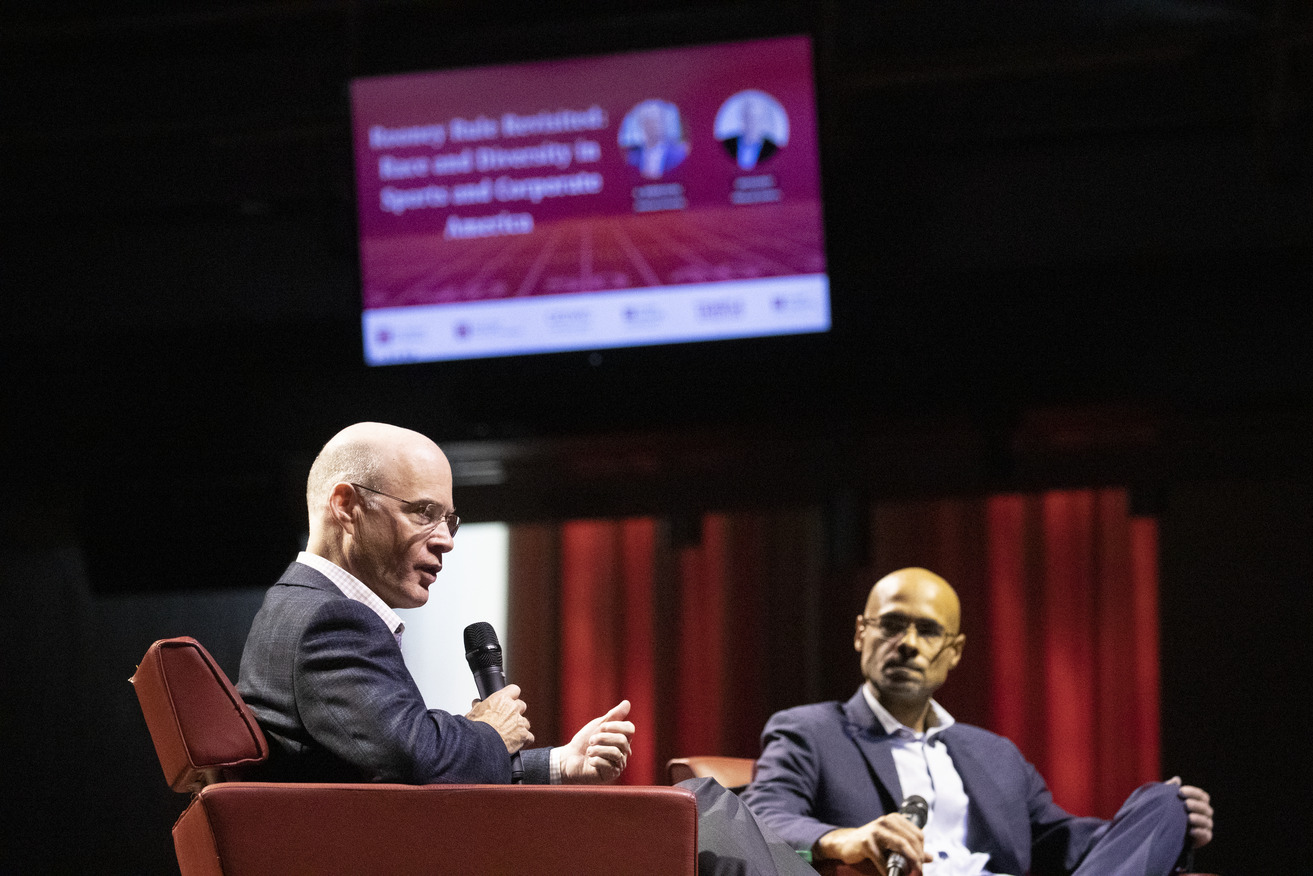 "There should be a sincere commitment to educate people and bring them to understand the differences between equality and inequality."
Jim Rooney, chair of the Pittsburgh Steelers
"There should be a sincere commitment to educate people and bring them to understand the differences between equality and inequality."
Jim Rooney, chair of the Pittsburgh Steelers
INCLUSIVE CULTURE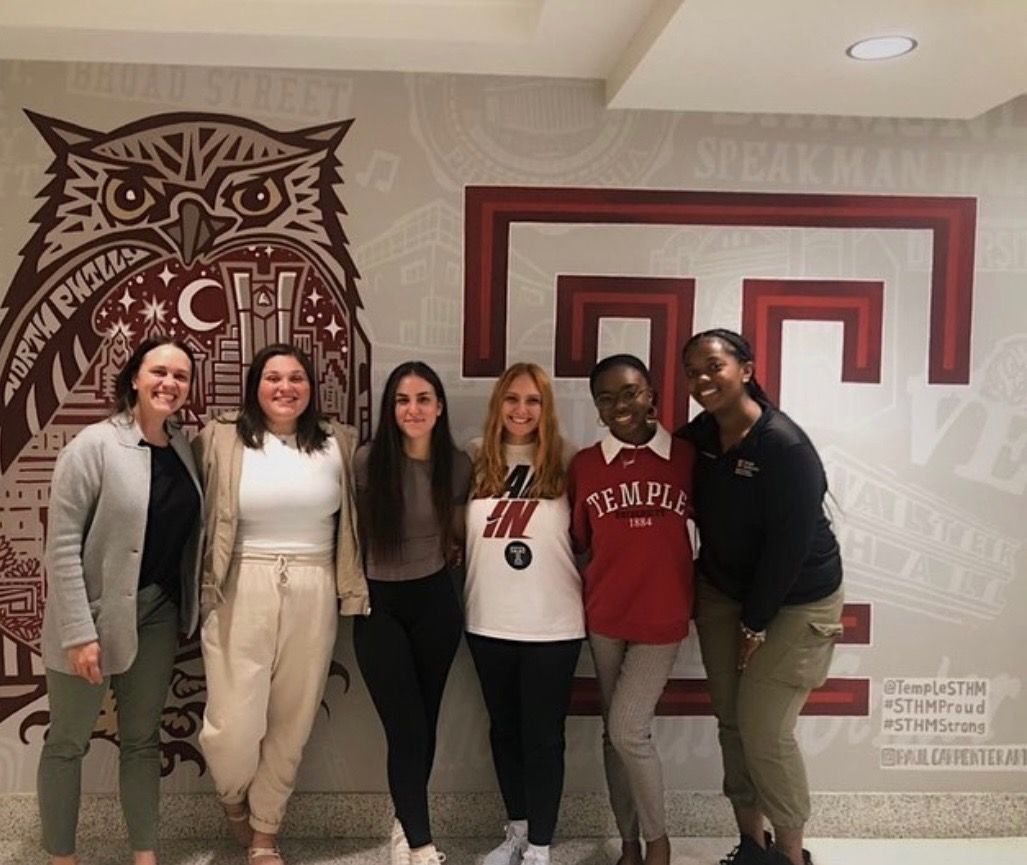 STHM co-sponsored "The Rooney Rule Revisited: Race and Diversity in Sports and Corporate America," held in September 2022. The event explored the NFL policy requiring that teams interview a minority and/or woman candidate for executive positions and its impact on inclusivity.
In celebration of Hispanic Heritage Month (Sept.15–Oct.15, 2022), the Fox & STHM DEI Council co-sponsored an event in September featuring Damian Rivera, CEO of Association of Latino Professionals for America (ALPFA).
The STHM ODEI conducted industry training with District III Parks & Rec titled "Managing a Successful Intern and Diversity, Equity and Inclusion Practices" in December. The training focused on ways of working with and serving LGBTQ+ communities with a special focus on trans youth.
Student professional organizations Women in Sport and Recreation Management, Sport and Governance Association and the Society for Minority in Sport hosted "Herstory: Voices of Women Leaders in Sport" in March 2022.
Also in March 2022, the STHM Office of Diversity, Equity and Inclusion (ODEI) hosted a Women's History Month event called "Woman to Woman Power Hour" along with the Fox and STHM DEI Council.
STHM ODEI, in collaboration with the Fox/STHM DEI Council and the College of Public Health's Therapeutic Recreation Program, organized the Assistive Technology (AT) Expo in March. The event allowed attendees hands-on engagement with a variety of AT devices that assist persons with disabilities for recreation, vision and hearing loss, communication, computer access, mobility and daily living.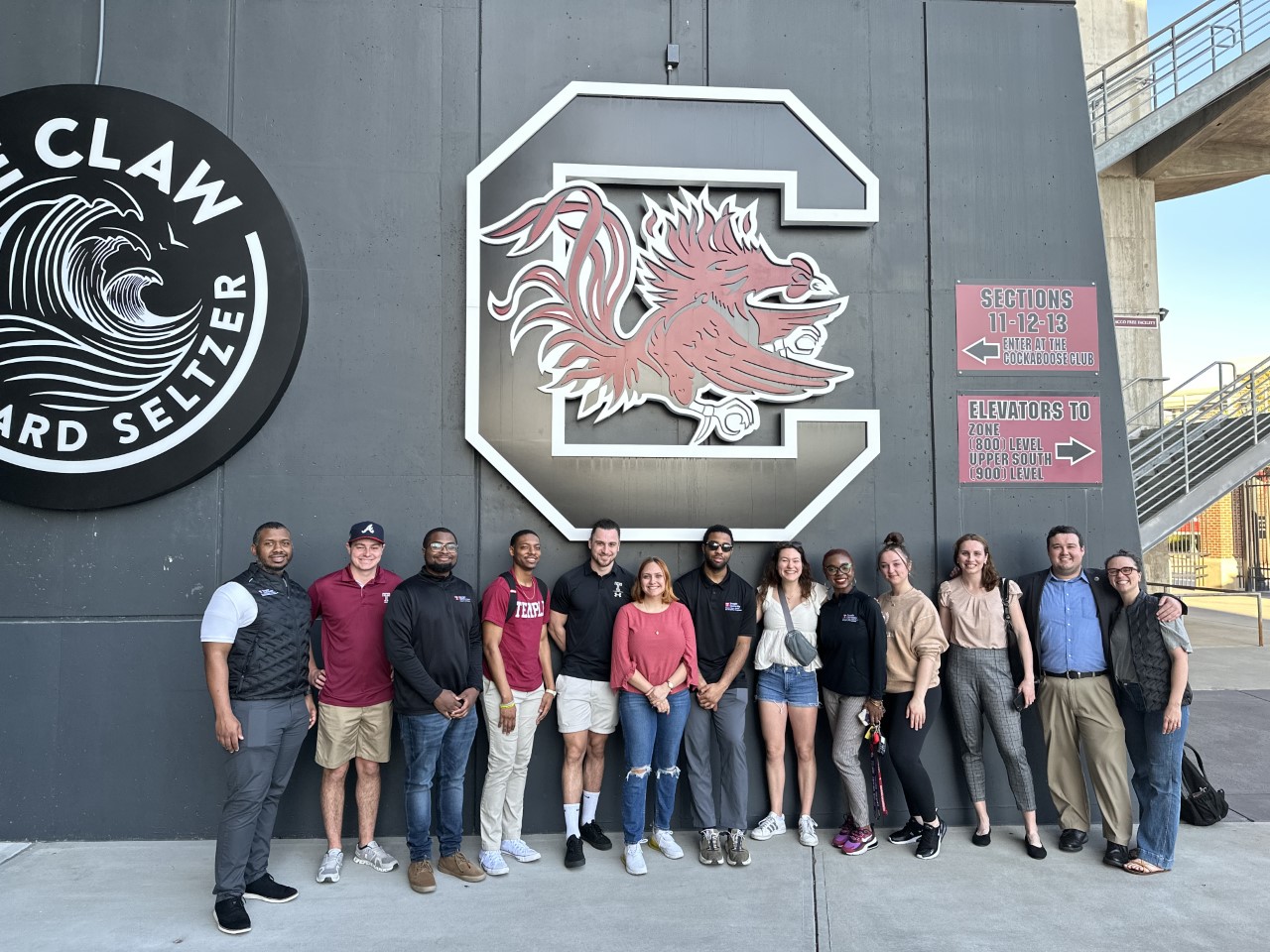 INDUSTRY ENGAGEMENT
Engaging with insights and awards
Partnering with industry for better outcomes
The Center for Industry Engagement completed its Industry Speaker Series program for the semester, featuring numerous opportunities for students to engage with and learn from panels of experts and STHM alumni.
While Philadelphia may not have taken home trophies this year, the STHM community were winners. Numerous students and alumni had opportunities to participate in this year's Super Bowl, World Series, MLS Cup and World Cup thanks to STHM's industry partnerships.
In classes across STHM's degrees and programs, student had opportunities to speak with representatives from NHL's New York Islanders, the U.S. Olympic and Paralympic Committee, Visit Philly, Glu Hospitality, Citizens Bank, Hyatt Hotels, Wells Fargo Center and Flyers Charities and more, thanks to STHM's deep network of industry partners.
Outside of campus, students visited and learned from professionals at Under Armour Headquarters, Camden Yards, Visit Bucks County, W Hotels, the Four Seasons and more.
STHM students assisted USA Marketing with the Stand Up to Cancer (SU2C) tribute during Game 4 of the World Series.
Nearly 300 coaches from the region came to STHM for the Philadelphia Coaches Conference, which is organized "for coaches by coaches" in an effort to bring together aspiring coaches of all levels and in a variety of sports for the purpose of professional development and growth through a series of educational sessions led by a diverse group of experienced and knowledgeable coaches.
"On opening day, I would have never expected to be working the post-season, let alone the World Series. It has been … an honor. I'm excited for the next season with this incredible team and organization."
Bailey Seitz, STHM Class of 2025