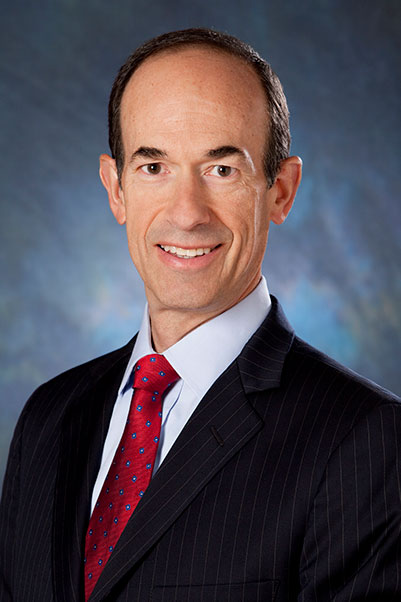 Adam Goldstein
Vice Chairman
Royal Caribbean Cruises Ltd.
Adam Goldstein was named Vice Chairman of Royal Caribbean Cruises Ltd. (RCL) in 2018. Mr. Goldstein oversees RCL's Government and Destination Relations globally. From 2014 to 2018, he served as President & COO and from 2007 to 2014, he was President & CEO of the Royal Caribbean International brand. Mr. Goldstein has been with RCL since 1988.
Mr. Goldstein currently serves as Chair of the Cruise Lines International Association (CLIA), a position he also held in 2015/2016. In 2017/2018, Mr. Goldstein served as Chair of the Florida Caribbean Cruise Association (FCCA). In 2001, he served as the National Chair of the Travel Industry Association of America (now U.S. Travel Association) and has been inducted into the Travel Industry Hall of Leaders. Mr. Goldstein has also been inducted into the International Maritime Hall of Fame. He serves on the Board of Trustees of INSEAD, and on the Energy Security Leadership Council, a leadership affiliate of Securing America's Future Energy (SAFE) in Washington D.C.
Mr. Goldstein graduated with honors from Princeton University. He also has a law degree from Harvard University and an MBA with distinction from INSEAD.