Every Game DayBegins With You
Master's Degrees in Sport Business
About the Programs
Whether you're a busy professional looking to get ahead by learning new, innovative business practices, or an emerging leader ready to dive into an immersive, hands-on program, we've got a path for you.
Temple University's School of Sport, Tourism and Hospitality Management (STHM) offers two programs to help you develop valuable, sustainable skills in the exciting business of sport management.
Executive Master of Science in Sport Business
This online program will enhance your skill set and expand your network through live weekly classes with experienced students and faculty around the country.
Designed for individuals with 5+ years of professional experience
100% online format with live weekly classes for collaboration
Up to 40% of coursework from MBA program
Complete in as few as 13 months
Master of Science in Sport Business
Created for emerging sport professionals, this on-campus program will enhance your experience and your resume through industry-relevant courses, experiential learning opportunities and access to an exclusive network of sport business professionals.
Designed for individuals with 0-4 years of professional experience
Industry-relevant internships designed to enhance resumes
One-on-one guided career development and coaching
Complete in 2-4 years (full and part-time options available)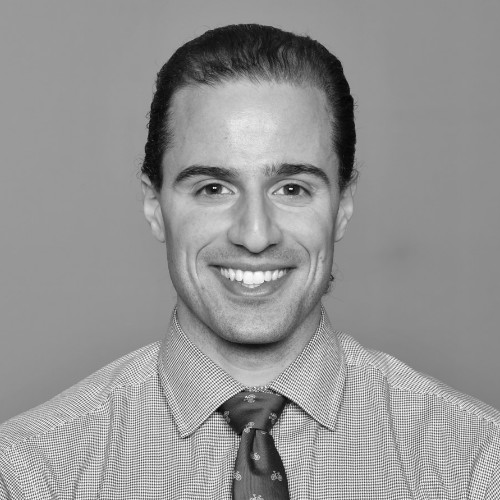 "Balancing Work, Life and School"

"As a member of the Pittsburgh Steelers marketing team, I was concerned about starting a master's program during the fall given my in-season responsibilities. However, the program director and support staff provided exceptional guidance and a clear blueprint on how to balance work, life and school. Once you find the right balance and you commit time to read, study and complete assignments, you will get a great deal out of this program."

Jonathan Mancuso

Event Marketing Manager, Pittsburgh Steelers
Current Student, Executive Master of Science in Sport Business