Turn your passion for sports into a SUCCESSFUL CAREER
Temple University
At Temple University's School of Sport, Tourism and Hospitality Management (STHM) we know that real-world experience paired with sport-industry know-how gives our alumni a competitive advantage.
With the foundation of a management degree, you will build an arsenal of business-focused skills and knowledge specialized in the sport, recreation and event industries.
Bachelor's Degree
SPORT & RECREATION MANAGEMENT
Through a curriculum infused with hands-on learning and career-relevant coursework, Temple University will provide you with the foundational knowledge and professional development resources to hit the ground running.
Industry-relevant coursework with a business focus and career-relevant projects
Resume-building internships providing hands-on experience and networking opportunities
Graduate with 1,000+ hours of industry experience on your resume
Prepare for an Exciting Career in Sport & Recreation Management:
Account Executive
Business Manager
Client Services Coordinator
Collegiate Sport Administration
Data and Program Metrics Specialist
Digital Strategy Manager
Event and Facility Manager
Fitness Director
Marketing Specialist
Public Relations Manager
Professional Sport Operations
Recreation Management
Sales and Promotions Specialist
Professional sport executives, college athletic directors, recreation managers and event marketers all started at Temple University—now it's your turn!
Expand your Experience with Top Industry Partners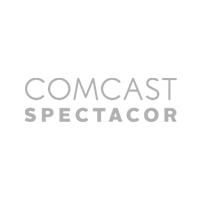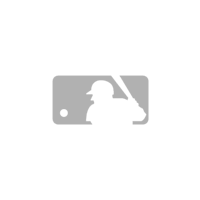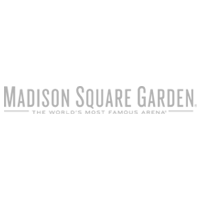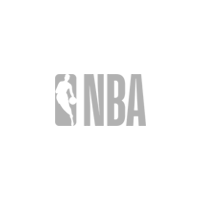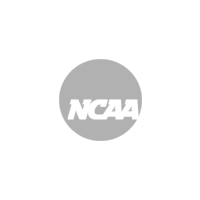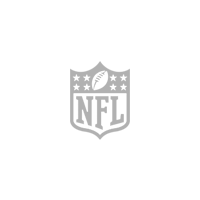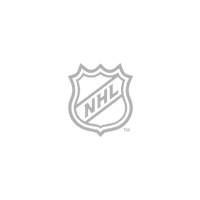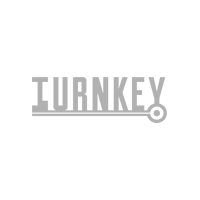 Experience our practical curriculum integrated with real-world opportunities to discover a career path led by your passion.
Connect with Us
Apply Today