Temple University
At Temple University's School of Sport, Tourism and Hospitality Management (STHM), we equip you with the skills to stay ahead in the fast-paced event and entertainment industries. At STHM, we do more than just teach you about planning events. We provide hands-on opportunities to run the show —from production and promotion to budgets and finances. Discover a major that is fueled by real-world experiences and backed by a business foundation.
Bachelor's Degree
Event & Entertainment Management
Through a curriculum infused with experiential learning and career-relevant coursework, Temple University will provide you with the professional development resources you'll need to graduate and hit the ground running.
Event and entertainment coursework with a business focus and career-relevant projects
Resume-building internships providing hands-on experience and networking opportunities
Graduate with a plethora of real-world experience and a clear vision of your career goals
Event producers, festival managers and entertainment marketers started at STHM—now it's your turn.
Career Spotlight: Behind the Scenes of an Event Manager
Get a behind the scenes look of an event manager's role in planning and executing the Philadelphia Flower Show. Hannah Mullen, a 2018 graduate of Temple University's School of Sport, Tourism and Hospitality Management, is an Exhibitor Manager for the Philadelphia Horticultural Society. Learn about the Bachelor of Science in Event & Entertainment Management.
[wpv-noautop]
Expand Your Experience With Top Industry Partners
Advance your skills through projects, internships and ongoing networking opportunities with leading industry partners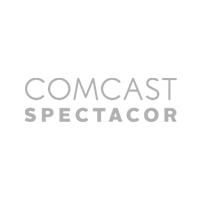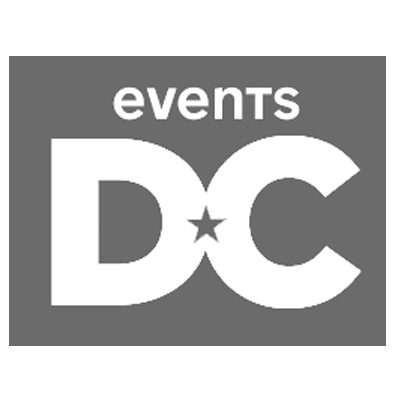 Experience our practical curriculum integrated with real-world opportunities to discover a career path led by your passion.
Connect with Us
Apply Today
[/wpv-noautop]