Faculty & Staff Directory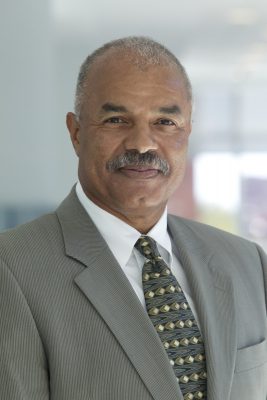 Jeffrey Montague
Part-Time Director of Alumni Engagement
Speakman Hall 349-E
215.204.6297
Biography
Jeffrey Montague, Assistant Dean of Temple University's School of Tourism and Hospitality Management (STHM), has more than 20 years of administrative experience in higher education.
As Assistant Dean, Montague helps students set goals and objectives for themselves and to perfect the necessary skills for attaining a career. He also takes pride in mentoring students in their personal growth and in providing their families with readily accessible service.
He also founded and teaches several STHM Senior Seminar capstone classes, which are operated as an event-management business and have raised more than $100,000 for the Senior Seminar Endowed Scholarship Fund to aid STHM students in their senior internships. He also stays closely connected to STHM graduates, resulting in alumni support such as offering STHM students internships and career opportunities, as well as creating endowed scholarship funds.
Montague received the 2010 STHM Administrative Service Award and has also been honored with the Temple Academic Advisor of the Year Award and the Lt. Bradley Award for Leadership.
A graduate of Cheyney University, Montague completed his Master's degree in education at Temple University before joining its administration and faculty, helping STHM to grow and prosper from the very beginning.