Women Entrepreneurs in Sport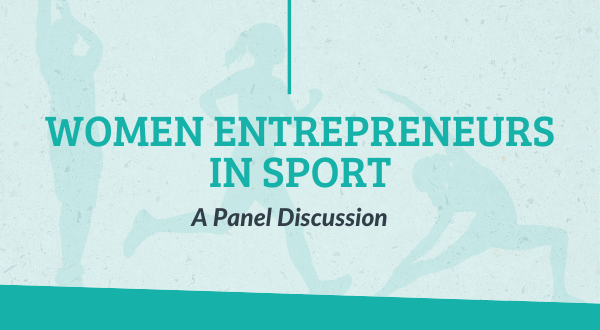 Event Details:
5:00 PM EDT (GMT -4)
Monday, March 8, 2021
The School of Sport, Tourism, and Hospitality Management (STHM) proudly presents the Women Entrepreneurs in Sport Panel. Please join us on International Women's Day, Monday March 8th, at 5:00pm (EST) for a vibrant discussion of entrepreneurship in the sport industry. The panelists will speak to their varying experiences in founding and running their own companies. Our guests for the panel include:
Ellen Hyslop, Co-founder, The Gist
Anika Jess, Founder and CEO, She's4Sport
Tiffany Kelly, Founder & CEO, Curastory
MODERATOR: Nnenna Akotaobi, Principal and Founder, 122 Consulting Group LLC
This panel will include a moderated discussion with time for Q&A. To join, please register for the event. We look forward to having you on March 8th.
Register