WiseOwls: Learning from a Pro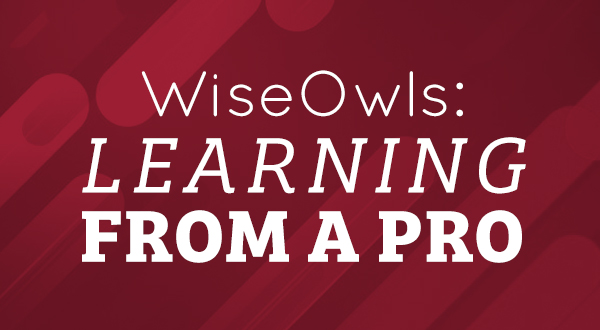 Event Details:
2:00 PM EDT (GMT -4)
Wednesday, April 22, 2020
Ideal for STHM Alumni
Join us for an impactful webinar with Denise White, CEO and Founder of EAG Sports Management. Engage in a critical conversation with a pro in career management, contingency planning and crisis control within the sporting and entertainment industries. Leverage the knowledge of an elite industry leader, to develop your own career plan targeted for success!
The impact of the COVID-19 pandemic has proven the significance of being armed with the necessary knowledge needed to best position oneself within an unpredictable competitive job market. Take advantage of this opportunity to learn from a pro with proven expertise in navigating and overcoming challenges within the industry.
Register Now