STHMAA-MAC Presents: The Return of Hospitality/Tourism – What Happens Next?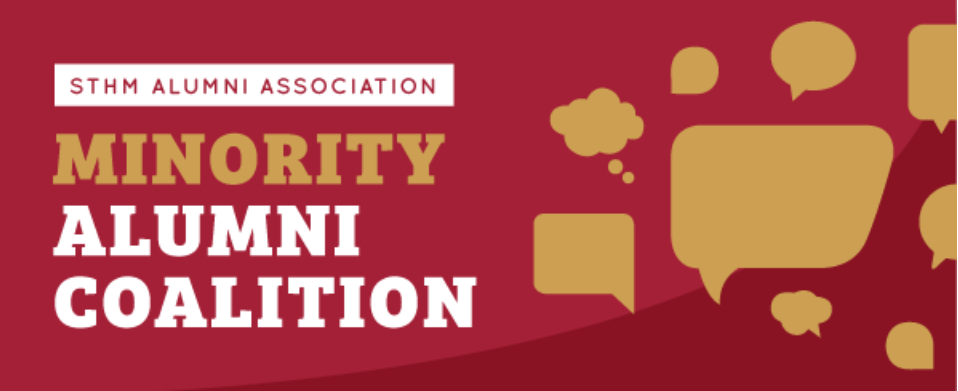 Event Details:
4:00 PM EDT (GMT -4)
Tuesday, March 16, 2021
Ideal for Alumni, Staff, Faulty, Students, Industry
Join a collection of diverse STHM alumni as they discuss the comeback of the Tourism & Hospitality industries. Panelists will explore the dynamic changes the pandemic has brought to the industry and how it will permanently shape the future.
Moderated by Ira L. Rosen, MA, CFEE, the Alumni Panel includes:
Amy Bendekovits '14 – Unidine
Erica Y. Riddle '17 – Destination DC
Alex C. Skeete '02 – ATSSA
Chynna West '15 – Amazon
Register