COVID-19 & the Tourism/Hospitality Industry Realtime Series: Session 4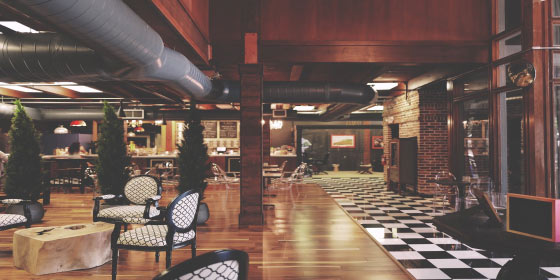 Event Details:
12:00 PM EDT (GMT -4)
Monday, April 20, 2020
Ideal for Industry Partners
Hear from experts from Temple's Fox School of Business/School of Sport, Tourism and Hospitality Management on a forecast for the restaurant, tourism, and hospitality industry. They will be addressing specific questions sent to us in advance. Please send all questions to JamieSBDC@temple.edu.
Instructions: a link to Zoom will be sent upon registration.
Register Now