Virtual Class Experience: The Importance of Sales in Tourism & Hospitality Management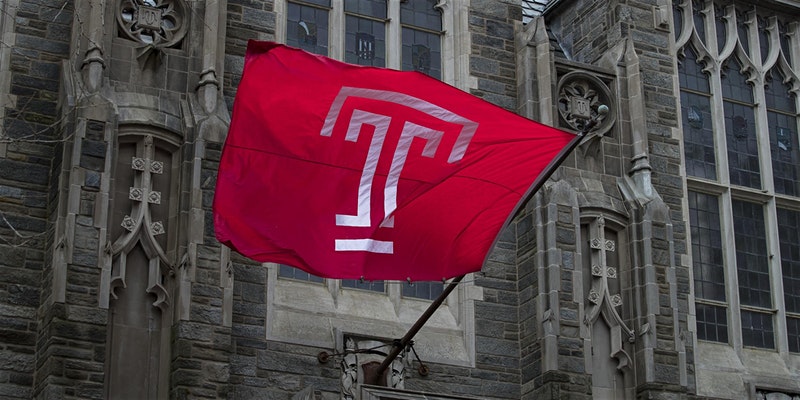 Event Details:
2:00 PM EDT (GMT -4)
Friday, April 3, 2020
Ideal for Prospective Undergraduate Students
Join us for a virtual classroom experience with a professor from the School of Sport, Tourism and Hospitality Management (STHM).
During this interactive session, Professor Mike Sheridan will discuss the importance of sales in tourism and hospitality management.
This is a great opportunity to preview course topics within the Bachelor of Science in Tourism and Hospitality Management.
Register Now