Virtual Class Experience: Event Risk and Crisis Management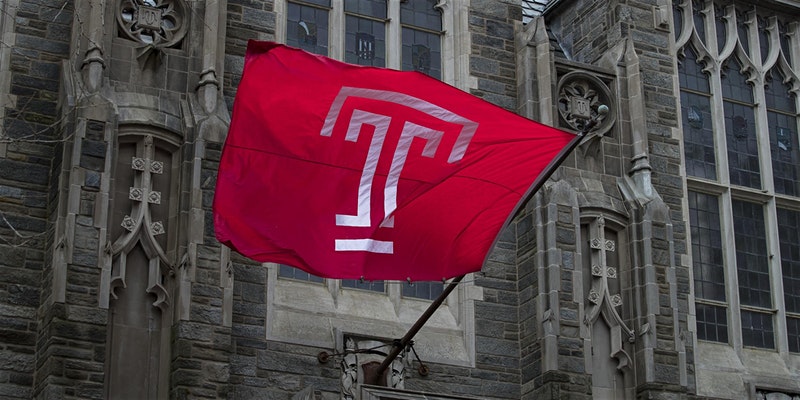 Event Details:
2:00 PM EDT (GMT -4)
Friday, April 10, 2020
Ideal for Prospective Undergraduate Students
Join us for a virtual classroom experience with a professor from the School of Sport, Tourism and Hospitality Management (STHM).
During this interactive session, Professor Chris Cleaver will discuss event risk and crisis management.
This is a great opportunity to preview course topics within the Bachelor of Science in Tourism and Hospitality Management.
Register Now