TU Comes to You: The Future of Travel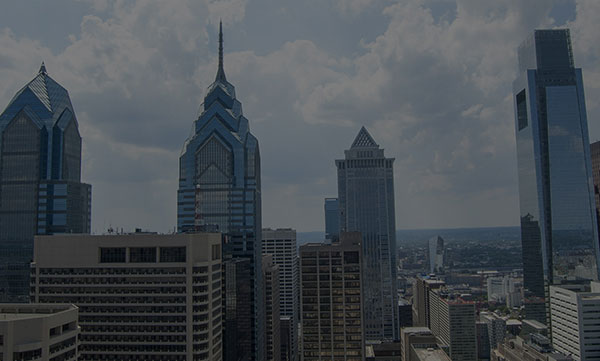 Event Details:
7:00 PM EDT (GMT -4)
Tuesday, January 26, 2021
Ideal for STHM Alumni
The global pandemic has significantly disrupted travel. Even with the development of vaccines things are still unclear. This webinar will focus on the future of travel, specifically post-pandemic. What can we expect and how is the industry pivoting during these unprecedented times?
Presenter
Dr. Yang Yang
Associate Professor of Tourism and Hospitality Management
Assistant Director, The U.S.-Asia Center for Tourism & Hospitality Research
The School of Sport, Tourism and Hospitality Management
Panelists
Catherine S. Dority, STH '19
Director of Marketing, Explore Charleston
Daniel Nicoletti, STH '16
Sales Manager, Embassy Suites
After you register, we'll send you a confirmation email with a Zoom link to the event.
Register