Tourism & Hospitality Thursday | Undergraduate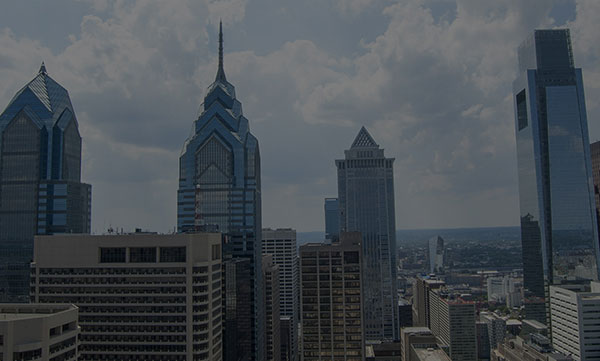 Event Details:
Thursday, October 11, 2018
Ideal for Prospective Undergraduate Students
Are you a prospective transfer student interested in Temple University's Tourism and Hospitality Management program?
At this event, learn more about our program, internship opportunities, and the admissions process. This is open to all prospective students – whether you have not yet applied or have already been admitted!
Feel free to bring copies of your transcript(s) with you so that we can perform an unofficial evaluation. This evaluation will be sent to you after the event.
Space is limited, but food will be provided. Registration required.
Register Now