Today and Tomorrow's Hospitality Research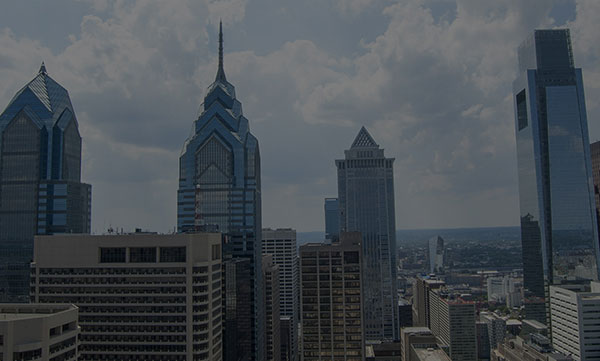 Event Details:
11:00 AM EDT (GMT -4)
Friday, May 7, 2021
The hospitality and tourism academy has witnessed numerous forces driving the future of our industry. Ensuing the COVID shock, the influx of pandemic-related conversations and research has enlightened the multi-faceted disruptions on the global hospitality community. After a year-long battle, it is time for deliberating on the real impact on hospitality research in a post-pandemic world. What are the rising trends that are to shift today's and tomorrow's research paradigm? Is the global pandemic largely a crisis management call, or the engine to re-start new conversations and theories for hospitality academics and industry practitioners? How does hospitality research find its center and continue to advance the field to new prominence? In this webinar, we present you with four distinguished leaders and journal editors in the global hospitality research academy.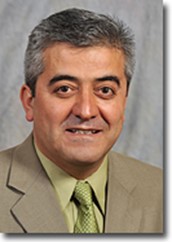 Dr. Dogan Gursoy – Editor-in-Chief, Journal of Hospitality Marketing & Management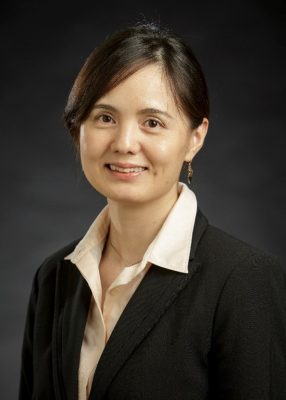 Dr. Li Miao – Executive Editor, Journal of Hospitality and Tourism Research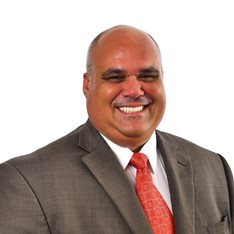 Dr. Manuel Rivera –Editor-in-Chief International Journal of Hospitality Management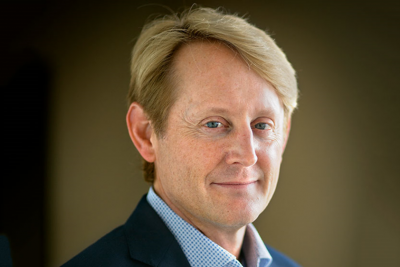 Dr. J. Bruce Tracey – Editor, Cornell Hospitality Quarterly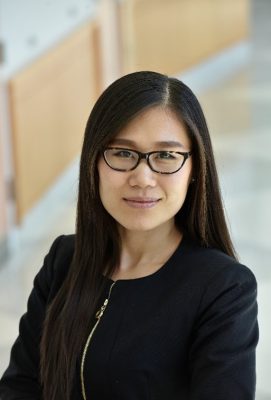 Dr. Lu Lu – Assistant Professor Temple University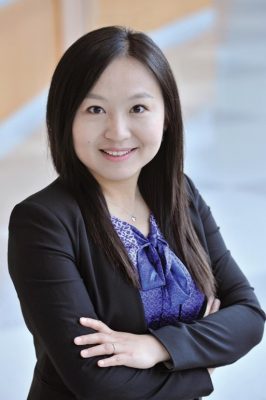 Dr. Laurie Wu –Assistant Professor Temple University
Register