The Science Behind Sports Betting: Sample Class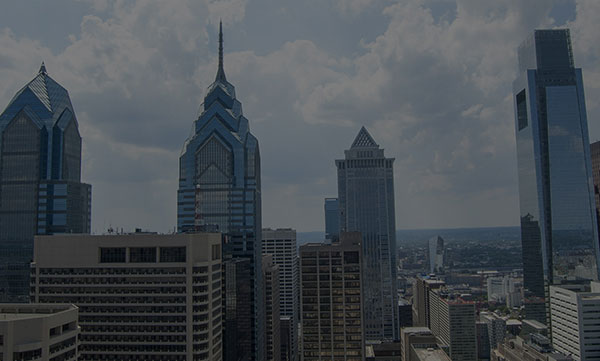 Event Details:
6:00 PM EDT (GMT -4)
Wednesday, March 23, 2022
Have you ever wanted to dig deeper into the world of the evolving sports betting sector of the sport industry? If so, join the School of Sport, Tourism and Hospitality Management (STHM) and Associate Professor George Diemer opens the door to the world of sports gambling! During this virtual sample class, we will explore various topics, including the history of sports gambling, the logistics behind it, and making connections through the industry.
Register now