The Bright Side of Human Resource Management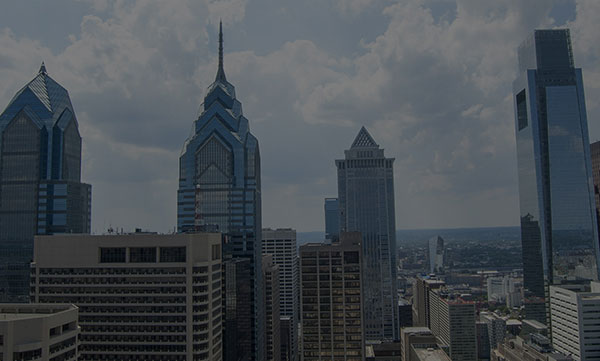 Event Details:
1:00 PM EDT (GMT -4)
Friday, November 6, 2020
Ideal for Friends of STHM
Hosted by The U.S.- Asia Center for Tourism and Hospitality Research, Temple University
This webinar will address how COVID-19 has afforded human resource management the opportunity to provide innovative and novel solutions to new employee and labor demands for the hospitality industry. The side effects of COVID-19 have put the hospitality industry in the limelight and has changed the landscape for stakeholders, organizations, employers, and employees. While the hospitality industry is beginning to recover and reopen, new regulations and policies will continue to force hospitality operators to adapt and adjust to a post-COVID area for the industry. Additionally, human resource management can offer solutions to help hospitality operators balance taking care of their employees and customers.
Featuring Panelists:
Juan Madera (Professor, University of Houston)
Bruce Tracey (Professor, Cornell University)
Osman Karatepe (Professor, Eastern Mediterranean University)
Lindsey Lee (Assistant Professor, Temple University)
Register Now