STHMAA Homecoming Happy Hour @ The Bourse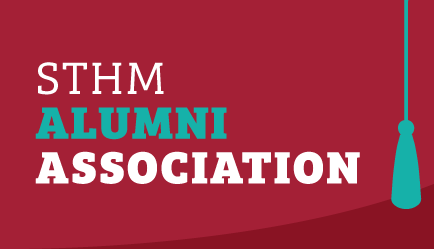 Event Details:
6:00 PM EDT (GMT -4)
Friday, October 1, 2021
Join the STHM Alumni Association for happy hour at The Bourse Food Hall on Independence Mall in Old City. Catch up with faculty, staff and fellow alumni and enjoy food and beverages from vendors including Rebel Taco, Freebyrd Chicken and Scoop DeVille Ice Cream. We'll have space both on the outdoor patio and in the food hall.
Preregistration isn't required but is highly recommended. Registration's free and includes food and two drink tickets.
Temple University is currently hosting virtual and in-person events in compliance with regional and CDC guidelines. Visit the university's COVID-19 Resource Hub for additional information.
Register now