STHM on the Road: Harrisburg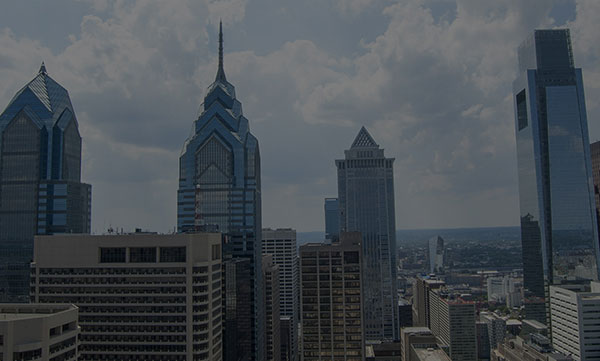 Event Details:
5:30 PM EDT (GMT -4)
Wednesday, November 7, 2018
Join the School of Sport, Tourism and Hospitality Management (STHM) at Temple University for a unique opportunity in which our admissions team comes to you.
Representatives from STHM will be in the Harrisburg-area to meet and greet prospective graduate students, who are interested in exploring our master's programs. While with us, students will be able to compare our programs side-by-side, learn more about admissions requirements and hear tips for navigating the admissions process.
A networking cocktail reception will follow our session for students to network with admissions representatives.
Register Now