STHM on the Road: Washington D.C.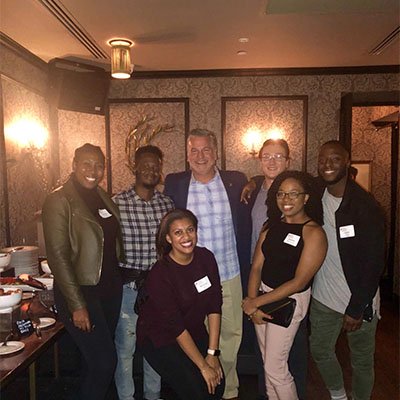 Event Details:
6:00 PM EDT (GMT -4)
Thursday, February 20, 2020
Ideal for STHM alumni in the DC area
STHM staff will host the reception the evening before the conference opens. Register yourself and a fellow alumnus, colleague or guest today to reserve your spot. Space is limited.
Register Now