STHM On Campus Preview Day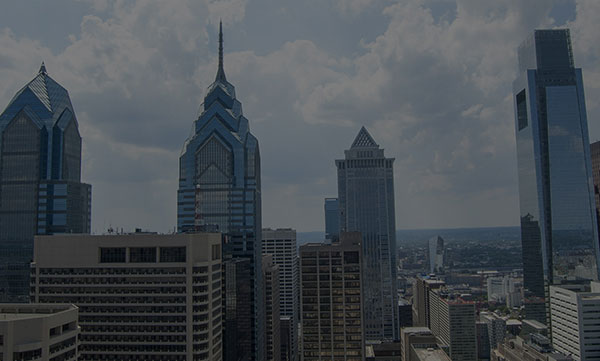 Event Details:
12:30 PM EDT (GMT -4)
Friday, June 18, 2021
Ideal for Prospective Undergraduate Students, Prospective BSEEM Students, Prospective BSSRM Students, Prospective BSTHM Students, Prospective Graduate Students, Prospective EMSSB Students, Prospective MSSB Students, Prospective MSHM Students, Prospective MSTT Students
We are happy to invite you to our on-campus, in-person STHM Preview Day on Friday, June 18th!
At the School of Sport, Tourism and Hospitality Management (STHM) we are built on making connections and opening doors to new opportunities. This event, taking place Friday, June 18th at 12:30PM is dedicated to you getting a first-hand experience as to what STHM can offer you and a chance to experience campus!
During this event you will:
Meet our admissions representatives and connect with other prospective students
Hear from our Center for Student Professional Development (CSPD) and learn how STHM prepares you for your career through network opportunities, conferences and personalized workshops
Learn more about STHM's Office of Diversity, Equity and Inclusion
Participate in a tour of campus with our STHM Ambassadors
Please note: Registered attendees may bring ONE guest. Please indicate you are bringing a guest when registering for the event.
More information on directions and event details will be sent to registrants prior to the event.
Register