Inclusive Excellence: Strength and Strategies of Building Organizational Culture (Session 2)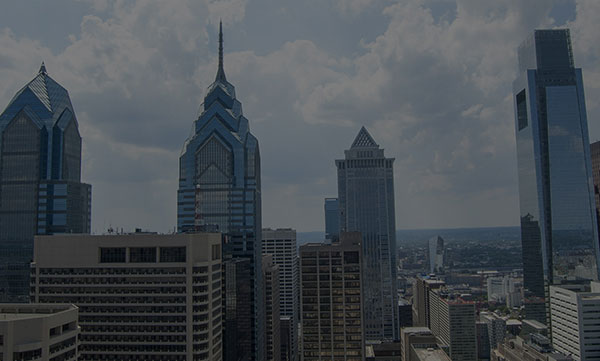 Event Details:
12:00 PM EDT (GMT -4)
Friday, March 12, 2021
Ideal for STHM School
As our school sets a new course of action for innovative, engaging and impactful research, education and industry collaborations we begin implementation of our Strategic Plan. Successful implementation of that plan relies on the capacity and strength of every voice in our ranks.
These sessions will be about bringing those voices and the strengths of each and every one of us in executing the plan. Daniel Juday will guide us through conversations to strengthen our leadership impact and make the spaces we influence more inclusive.
Session 2: Advancing beyond accidental
Deconstructing anything is only ever as helpful as our ability to construct something new. We'll seek to do that in regards to our organizational culture in this session. We'll discuss what it means to use culture as an accelerant and catalyst, rather than simply as a product or end-goal. Our mission will be to build a framework of an evolving, dynamic culture that not only accepts every person, but also allows for and encourages every single person to get better, all the time. This is about moving from our "what is" to our "what could be".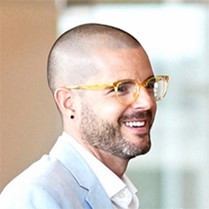 Register