STHM: International Student Experience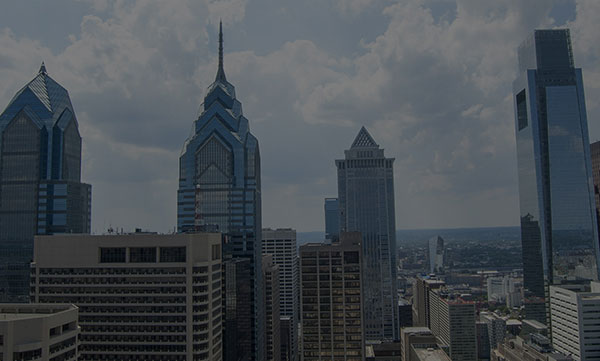 Event Details:
8:30 AM EDT (GMT -4)
Tuesday, November 16, 2021
During this exciting panel discussion, you will learn about our graduate programs and the international student experience directly from current international students. You will also have the opportunity to find out more about campus resources, what it's like living in Philadelphia, and more.
Have a specific question for our panellists? Feel free to submit questions to sthm@temple.edu before the start of the event and we will answer them live during the panel discussion. You'll also get the opportunity to ask questions and engage with our panellists at the end of the event as well.
Register now