STHM Graduate Admissions Office Hours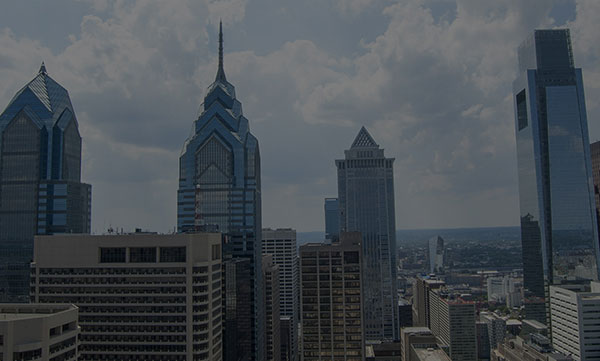 Event Details:
12:00 PM EDT (GMT -4)
Monday, November 30, 2020
Ideal for Prospective Graduate Students
The graduate admissions team at Temple University's School of Sport, Tourism and Hospitality Management (STHM) is hosting virtual walk-in office hours weekdays from November 30 through Friday, December 11 from 12-1pm EST. Simply launch the zoom meeting during the scheduled dates/times to discuss your application with our admissions team. If you have any questions or issues accessing the virtual walk-in hours, please email sthm@temple.edu.
Register