STHM: Financing Your Degree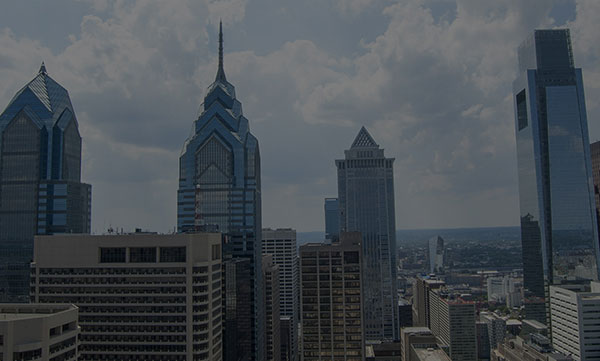 Event Details:
12:00 PM EDT (GMT -4)
Tuesday, June 15, 2021
Ideal for Prospective Graduate, EMSSB, MSSB, MSHM, and MSTT Students
Join the School of Sport, Tourism & Hospitality Management (STHM) on June 15th at 12:00PM EST to take advantage of this opportunity to hear about the financial aid process and available loan options for financing your education.
During this session, we will:
Review the timeline and step-by-step process for applying for financial aid.
Learn about different loan options.
Get your financial aid questions answered on the spot.
At the end of the virtual session, there will be an opportunity for Q&A with STHM's Senior Financial Aid Coordinator.
Registration