STHM Black History Month Celebration The Green Book: Then and Now – with Gloria & Solomon Herbert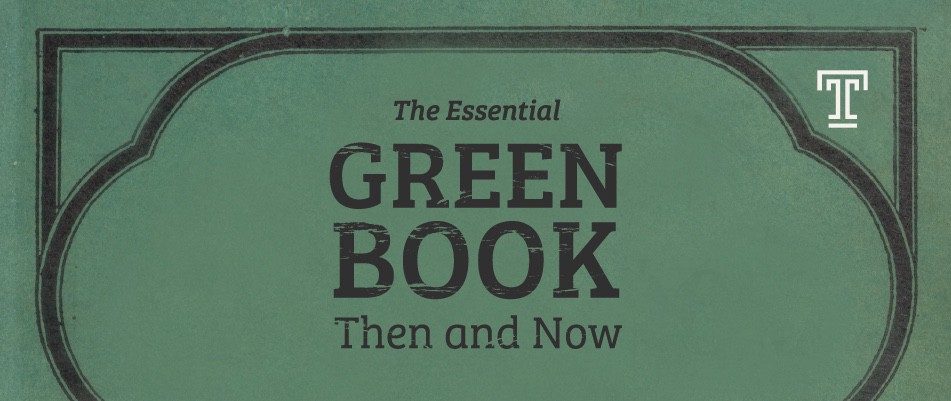 Event Details:
1:00 PM EDT (GMT -4)
Wednesday, February 23, 2022
Join us for a provocative conversation with Gloria and Solomon Herbert, the founders of Black Meetings and Tourism, an African-American owned publishing company, dedicated to serving and supporting the African-American travel segment. The conversation will discuss the Herbert's latest publication, The ESSENTIAL Green Book: THEN AND NOW addressing Stereotypes, Prejudice, and Discrimination in the Travel & Tourism industry. In addition, they will introduce their newest project the NEW GREEN BOOK FOR TRAVEL.com, an online "Global Travel Guide (directory)" inspired by the historic "Negro Travelers Green b\Book" that provides users with information and booking access to authentic cultural experiences in Food, Heritage and Points of interest in African American History and for Persons of Color.
This session will be moderated by Daralyse Lyons and Zachary James, co-founders of Demystifying Diversity Podcasts.
Register now