Staying relevant through COVID-19 – planning your social media presence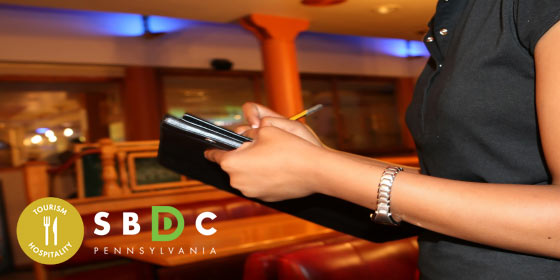 Event Details:
12:00 PM EDT (GMT -4)
Wednesday, August 19, 2020
Ideal for Small Business Owners
This webinar will present successful case studies of how events and businesses are using social media to stay connected. The webinar will also present affordable and easy to use tools and strategies to create engaging social media campaigns. It will consider the pros and cons of major digital marketing channels (e.g., email, Facebook, Instagram, Twitter, and YouTube). Furthermore, it discusses some important digital marketing tips to engage customers and maintain the customer relation in a virtual environment. Some possible issues will be mentioned, such as copy-writing. Lastly, some successful digital marketing cases will be discussed for restaurants.