Staying connected with your customers and mastering online review platforms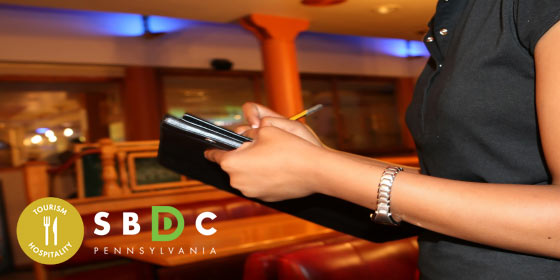 Event Details:
12:00 PM EDT (GMT -4)
Wednesday, November 18, 2020
COVID-19 highlighted the importance for small business to have an online presence to stay connected to their customers. This webinar will help small businesses better understand how to manage their reputation online. General recommendations on the reputation management of Google, Yelp, and TripAdvisor reviews will be discussed. In particular, the webinar will provide suggestions on (1) how to attract more online reviews and (2) how to maximize naturally good reviews and minimize, and even reverse bad reviews.
Register Now