Sport Business Mini-Series | Spotlight: Sport Analytics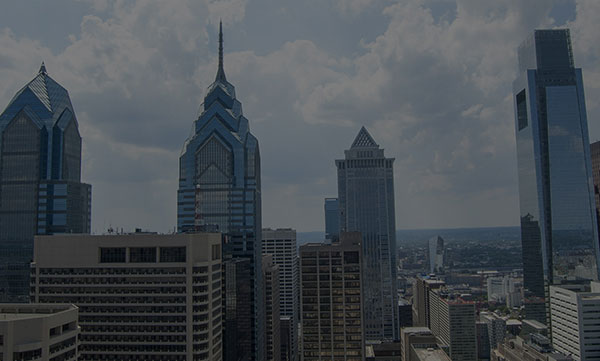 Event Details:
12:00 PM EDT (GMT -4)
Tuesday, May 11, 2021
Ideal for Prospective Graduate Students, Prospective Master of Science in Sport Business Students
Join us to learn about the Sport Analytics concentration in the Master of Science in Sport Business at Temple University.
This concentration is designed for individuals looking to gain knowledge about data, statistical, and quantitative analysis, as well as predictive models to gain insights into team and player evaluation.
During this virtual event, you will hear directly from Dr. Joris Drayer, Associate Professor at the School of Sport, Tourism & Hospitality Management (STHM).
A concentration is an excellent way to hone your skills in a specific area of the vast sport industry. Come see how the Sport Analytics concentration can provide you with the experience to enhance your sport business toolkit.
A brief Q&A will follow the session.
Registration