Sport Business Master's Coffee Chat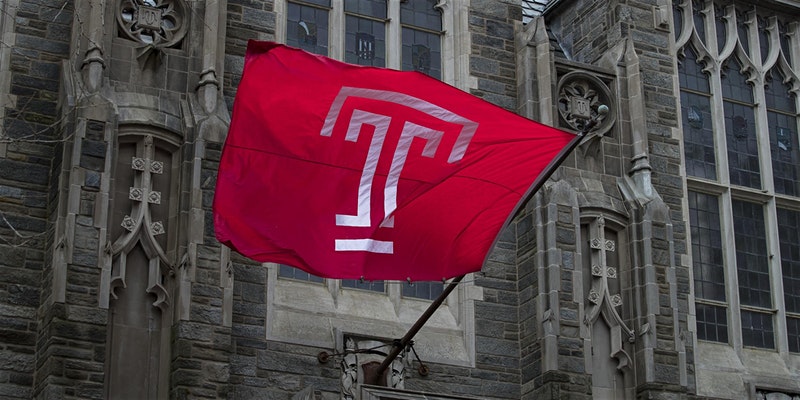 Event Details:
8:30 AM EDT (GMT -4)
Thursday, October 29, 2020
Ideal for Prospective Sport Masters Students
Join the School of Sport, Tourism & Hospitality Management (STHM) for a virtual coffee chat with current students in the MS in Sport Business program. This is a great opportunity to gain insight from students on their STHM experience, from coursework questions to their favorite lunch spot!
Come prepared to ask questions about their life in the program!
A Zoom link will be sent to all attendees 1 hour before the event.
Register Now