Shattering the Norm: 3 Ways One Executive is Mastering the Tourism Industry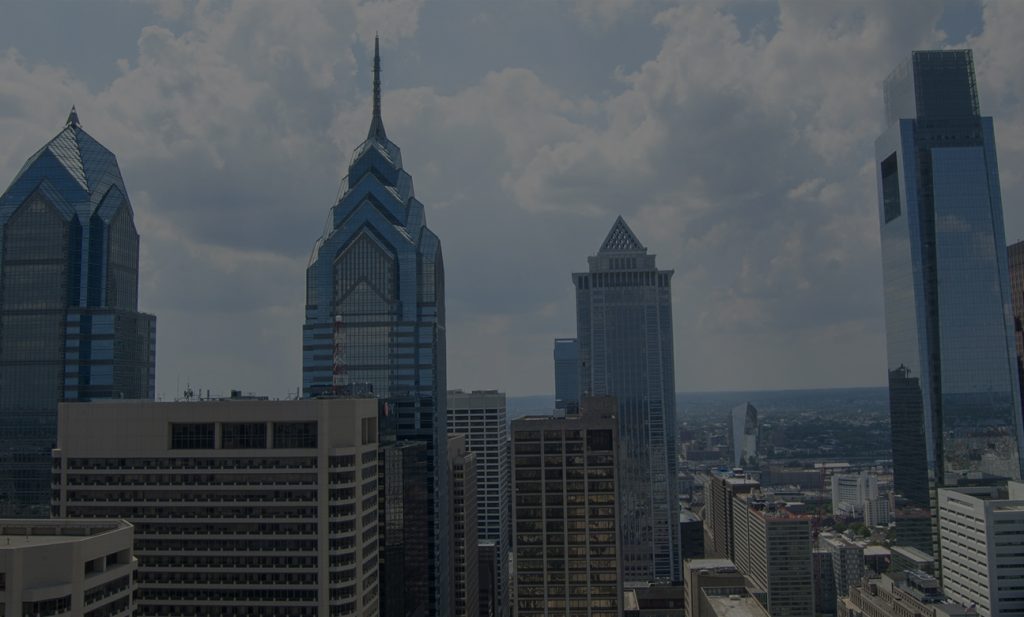 Event Details:
7:00 PM EDT (GMT -4)
Wednesday, November 14, 2018
Join us virtually on November 14th for an inside look at how current Master of Science in Travel & Tourism (MSTT) student, Catherine Dority, Director of Marketing, Charleston Area Convention & Visitors Bureau, is shattering the norm and mastering the tourism industry.
Moderated by Dr. Benjamin Altschuler – Academic Director for the MS in Travel and Tourism Program and Assistant Professor of Instruction – you'll learn how Catherine was able to take this degree and apply it directly to the trends and challenges she faces within her current role. Learn:
How industry-relevant projects and curriculum helped her get ahead of her competitors
How she learned to use data analytics to work smarter and propel her organization forward
How she is staying relevant and in front of diversity and inclusion challenges
This event will end with a Q&A portion so that you can connect with Catherine directly!
Register Now