Scholarships and Financial Aid Webinar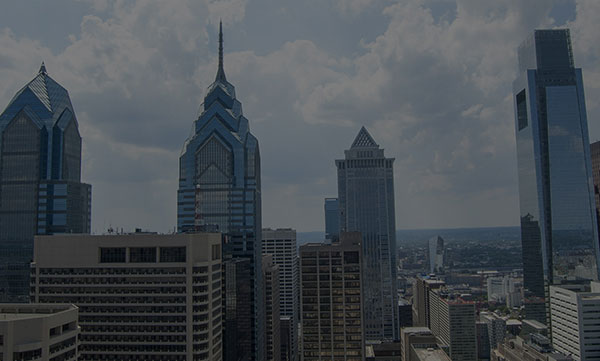 Event Details:
7:00 PM EDT (GMT -4)
Thursday, February 20, 2020
Ideal for prospective undergraduate students
During this virtual event, Samantha McGrady, Assistant Director of Enrollment, will provide an overview on topics including the Free Application for Federal Student Aid (FAFSA), types of aid, and how to apply for scholarships.
She will also discuss the STHM Incoming Student Scholarship and how you can apply.
This will be an excellent opportunity for you to gather valuable information on how to finance your education and beyond for the bachelor's programs at Temple University's School of Sport, Tourism and Hospitality Management.
Register Now