Sample Class: Tourism Economics & Policy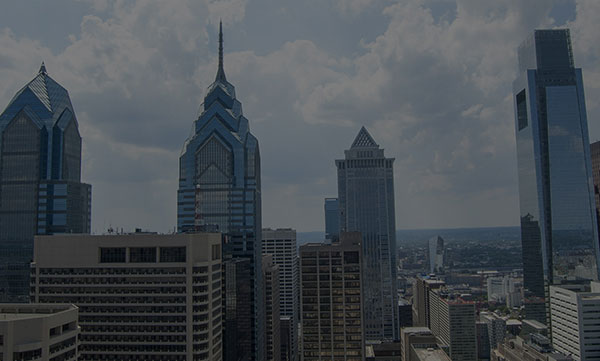 Event Details:
7:00 PM EDT (GMT -4)
Thursday, October 7, 2021
Ideal for Prospective Graduate Students, Prospective MSTT Students
Join us and Adjunct Professor Elizabeth Shanaman for a virtual sample class exploring the topic of economics from a tourism side while previewing Temple University's Master of Science in Travel and Tourism.
During this interactive session, Professor Shanaman will examine economics through a tourism lens. Learn how destination managers view supply and demand differently compared to those selling tangible products, and how factors defining services/experiences change our approach to setting policy.
You'll also have the chance to explore the 100% online and live experience that this program provides to current and aspiring tourism professionals in order to stay ahead in this booming industry.
A brief admissions Q&A will follow the sample class.
Register Now