Sample Class: The Business Case For Sustainable Tourism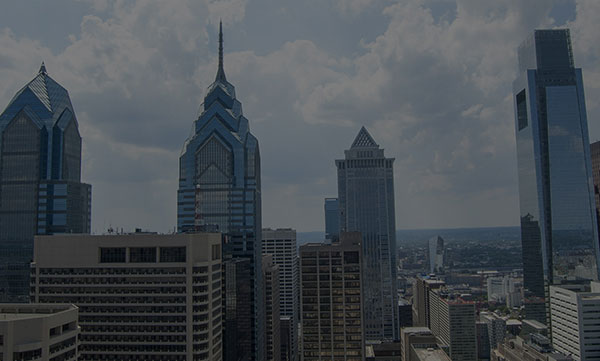 Event Details:
7:30 PM EDT (GMT -4)
Tuesday, November 12, 2019
What does it mean to be a sustainable business? In the tourism industry, the words sustainability, innovation and disruption are commonly misused. So, how does a tourism professional make the right business decisions in a world of misinformation? Explore this topic with us while previewing the Master of Science in Travel and Tourism at Temple University in an interactive virtual sample class.
Led by Professor Jeffrey Conradi, Associate Director of International and Executive Programs at Temple, you'll get a glimpse of the topics that are covered in the program's Sustainable Tourism course.
During this sample class, Professor Conradi will explore the differences between intentional management strategies designed for incremental change with sustainability in mind and short-sighted use of these phrases for promotional purposes. Get exclusive insight on how tourism professionals make responsible business decisions in a world of misinformation.
During the class, you'll also explore the 100% online and live experience this program gives current and aspiring travel and tourism professionals to stay ahead in this booming industry.
A brief admissions Q&A will follow the sample class.
Register Now