Sample Class: Crisis, Risk and Disaster Management in Travel and Tourism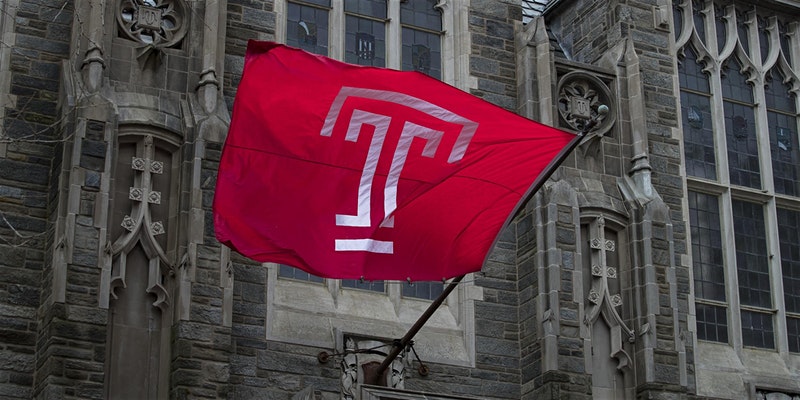 Event Details:
12:00 PM EDT (GMT -4)
Thursday, October 15, 2020
Ideal for Prospective Master of Travel and Tourism students
The concept of crisis, risk and disaster management has never been more critical. Travel and tourism professionals must be prepared to swiftly respond to unpredictable challenges and protect guests' safety and security.
During this virtual sample class, Professor Larry Wells will provide an overview of the latest crisis, risk and disaster management techniques that any tourism professional can implement. You'll get exclusive insight into the topics he covers in his course as part of the Master of Science in Travel and Tourism at Temple University.
Touching on both natural and human-induced disasters, Professor Wells will share the four-step disaster planning and risk management system used by FEMA, Red Cross and organizations worldwide. Join us to learn how you can leverage these strategies to make responsible, strategic business decisions in a world of increasing uncertainty.
During the sample class, you'll also explore the 100% online, yet live course experience this program provides for current and aspiring tourism professionals.
Register Now