Sample Class: Analyzing Tourism Data for Marketing and Planning Insights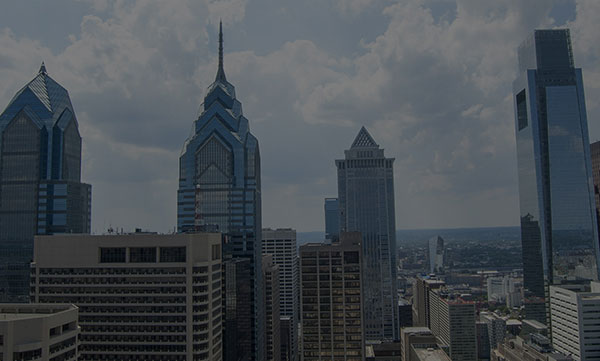 Event Details:
7:00 PM EDT (GMT -4)
Wednesday, April 14, 2021
How does data help professionals plan and implement marketing and planning tactics in the travel and tourism industry?**
Data can be used to understand tourism demand and how it impacts local economies, as well as to predict future growth. Join us and Dr. Yang Yang for a virtual sample class exploring this topic while previewing Temple University's Master of Science in Travel and Tourism.
During this interactive session, Dr. Yang will examine the impact that credit card transactions, Airbnb supply and demand, and cell phone location information have on the tourism industry. Get an insider's perspective on how professionals use these and other data points to make informed and strategic decisions about how and where to invest tourism resources for maximum impact.
_You'll also have the chance to explore the 100% online and live experience that this program provides to current and aspiring tourism professionals in order to stay ahead in this booming industry._
A brief admissions Q&A will follow the sample class.
Registration